THE DESIRE COLLECTION
Don't miss out on bags of style from MAYBACH: in an exceptional collaboration, the innovative design teams from MAYBACH Icons of Luxury and Mercedes-Benz Design bring you the DESIRE COLLECTION. Highlight your individual look - discover models that show off creative flair from "classic with a twist" to "progressive-expressive" and in colourways that whisper understated style in black and white, or shout out in hot pink and orange.
Each model is created from two cleverly-interlocking leather shapes that form the base for the unique collection. The bag handles, straps and metal elements are integral aspects of the design idiom - both form and function play a starring role. Lots of MAYBACH logos and lettering round off the trendsetting designs, while the soft, supple touch of superb nappa leather and suede mean that the collection feels just as irresistible as it looks...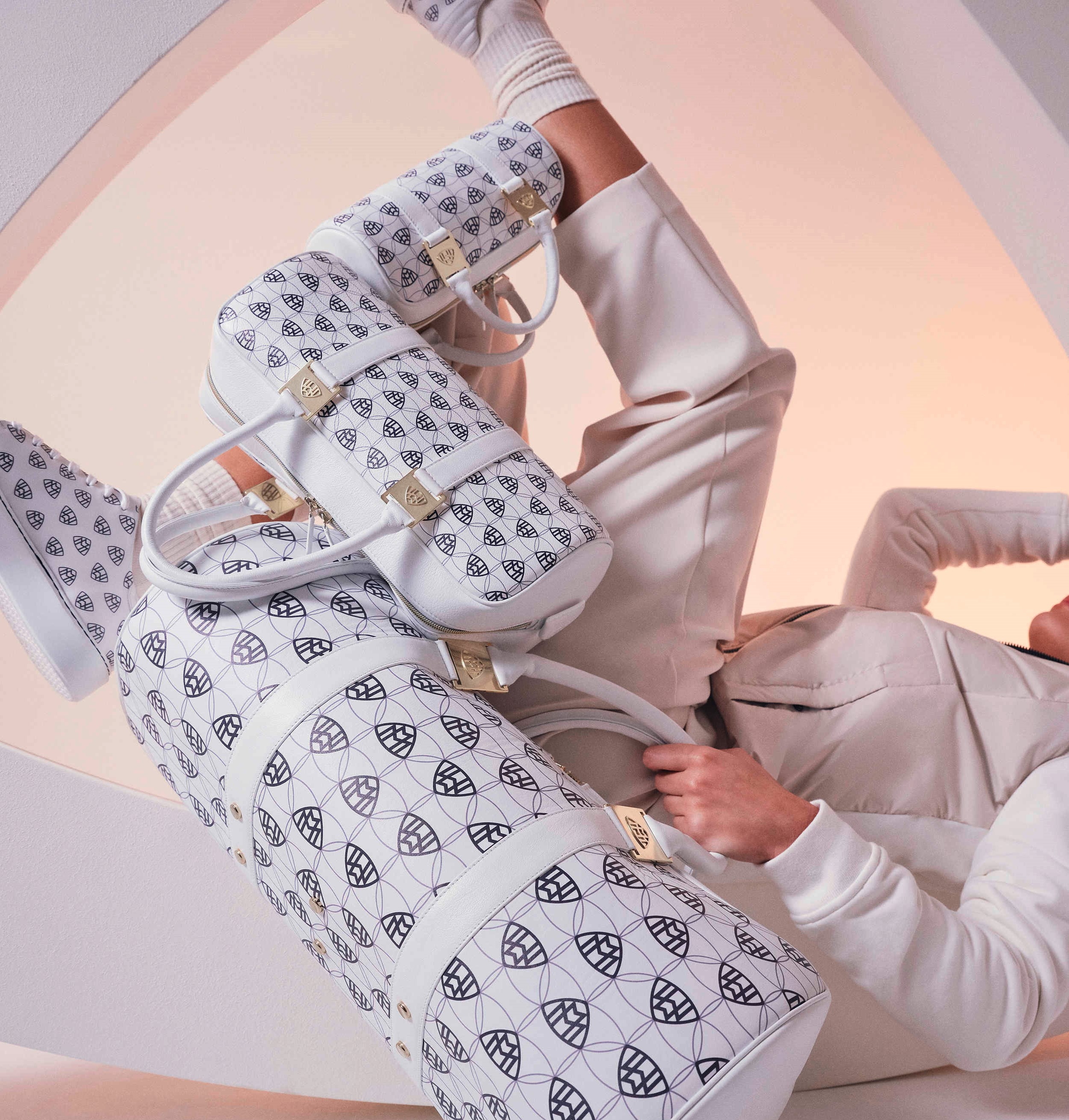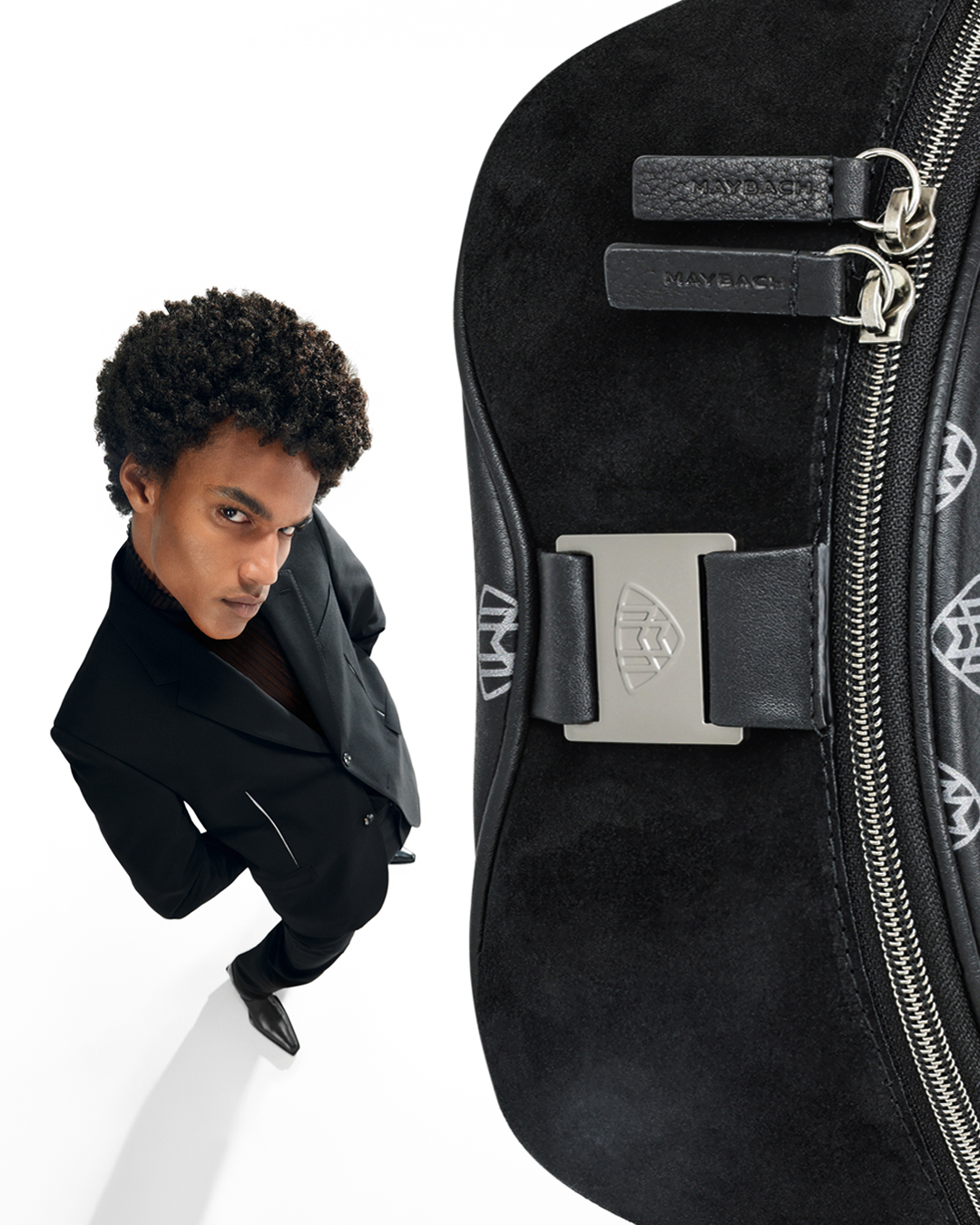 THE NIGHT SERIES CAPSULE COLLECTION
Introducing the new MAYBACH Night Series capsule collection – now available. Mercedes-Maybach presents Night Series – the next chapter in the brand's mission of evolving its curated portfolio and creating moments in which magic is born. It comes with details such as dark chrome elements, surfaces that catch the light like a cut jewel and interiors that take Maybach design to a new level. In addition to the Mercedes-Maybach cars, MAYBACH Icons of Luxury will soon be presenting a collection inspired by Night Series.