A UNIQUE PARTNERSHIP
SENSUAL PURITY
AND SOPHISTICATED LUXURY
THE CREATOR I expresses a new zeitgeist, bringing together style, innovation and sustainability. Made from premium natural horn and precious-plated, ultralight titanium, the sunglasses embody the pinnacle of eyewear luxury and integrate key elements of Mercedes-Maybach automotive style.
In this unique design collaboration, the handcrafting artists at MAYBACH Icons of Luxury were joined by Mercedes-Benz' Chief Design Officer Gorden Wagener and his team. Together, they brought THE CREATOR I to life and realised a daring new look in premium sunglasses. These extraordinary eyewear models unite state-of-the-art techniques with outstanding contemporary design and are available in an illustrious selection of 10 irresistible colourways.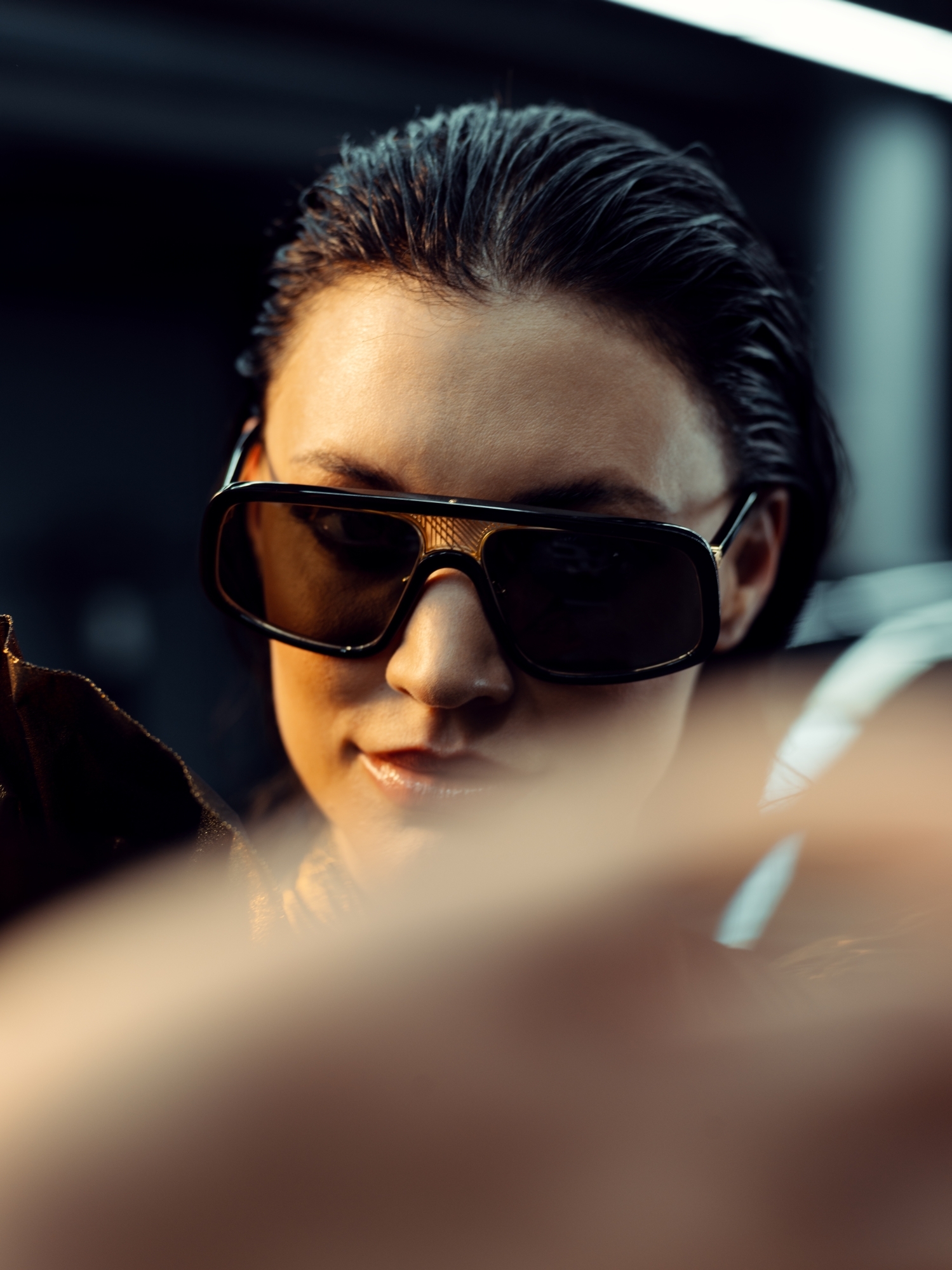 THE BEST OF TWO WORLDS
EXQUISITE MATERIALS & EXTRAORDINARY STYLE
The exclusive and unique THE CREATOR I designer sunglasses combine ultralight titanium and sustainably sourced natural horn. 22 karat gold, platinum, and 18 karat rose gold elements add an extra touch of luxury.
Countless steps are necessary to handcraft just a single pair of these unparalleled sunglasses – and they combine the historically developed handcrafting arts of MAYBACH Icons of Luxury with innovative power from Mercedes-Benz. THE CREATOR I draws on the valuable experience and treasures of two worlds and uses a modern design language to interpret and shape the current zeitgeist.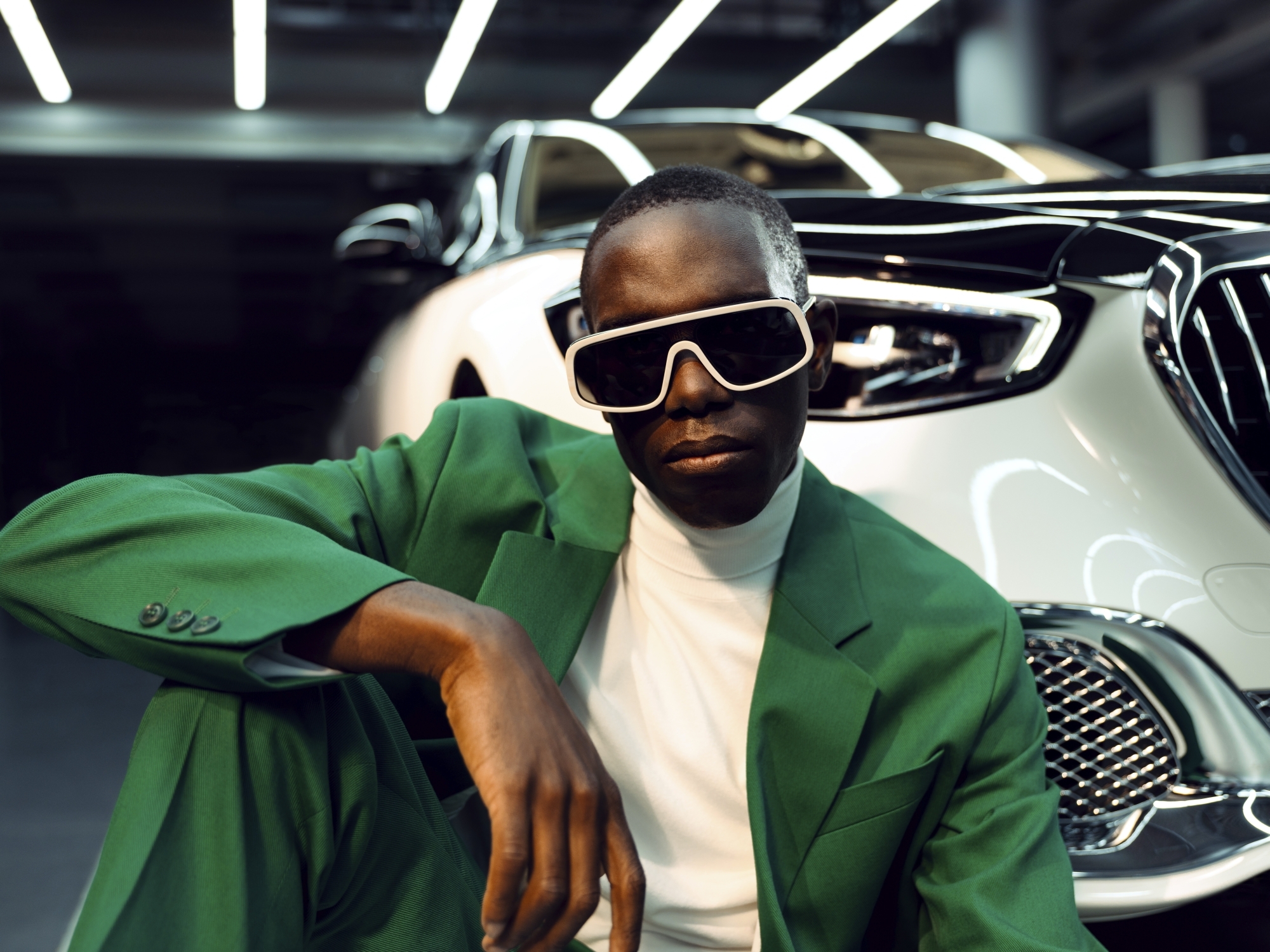 THE HIGHEST ECHELONS
OF WORLD FAMOUS DESIGN
---
Connoisseurs will quickly recognise that THE CREATOR I adapts elements of the Maybach automobile design language: the sweeping contours and flowing aesthetics are reminiscent of the most luxurious vehicle models. One special highlight is the impressive metal element in the bridge of the sunglasses, which reinterprets details from the striking radiator grill.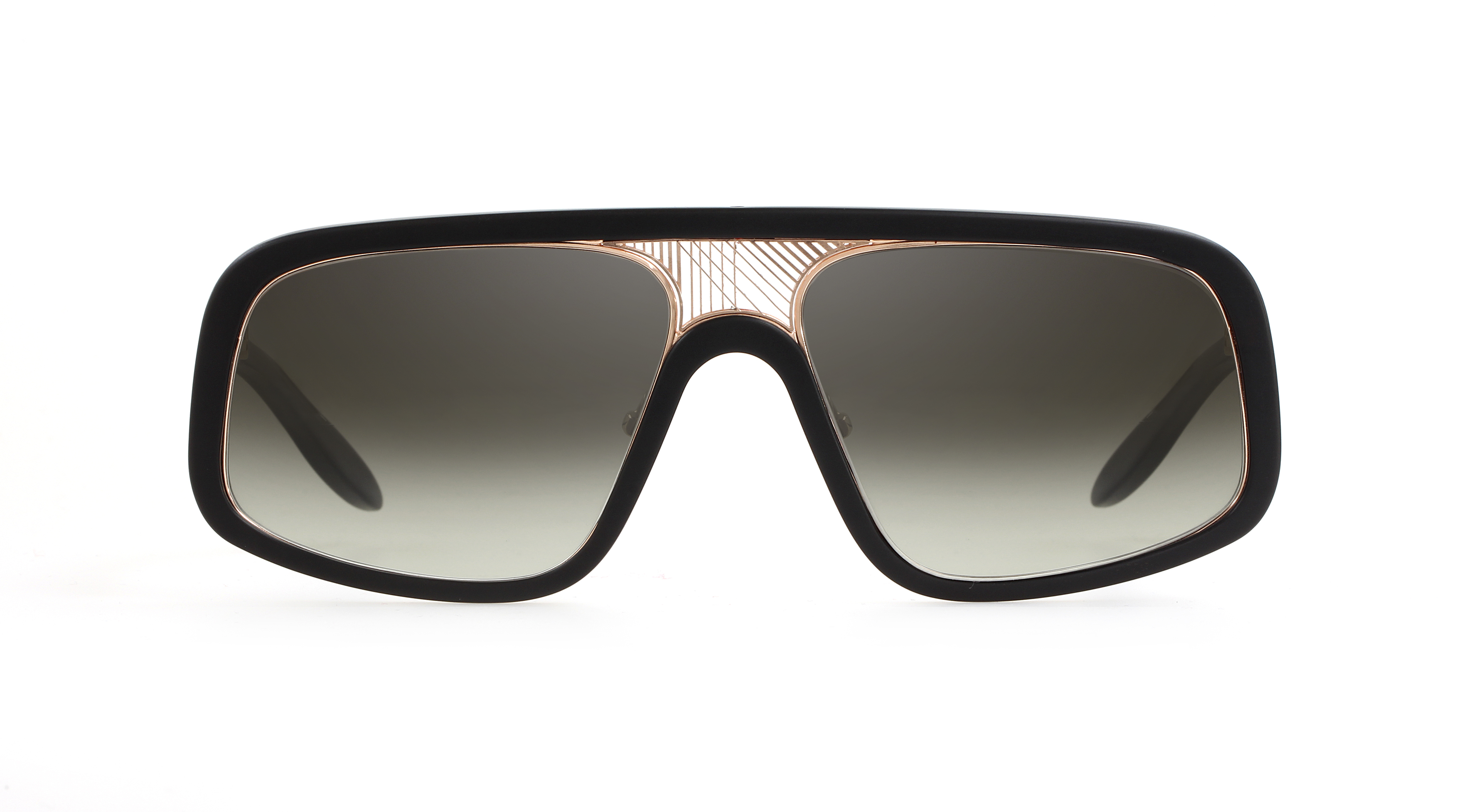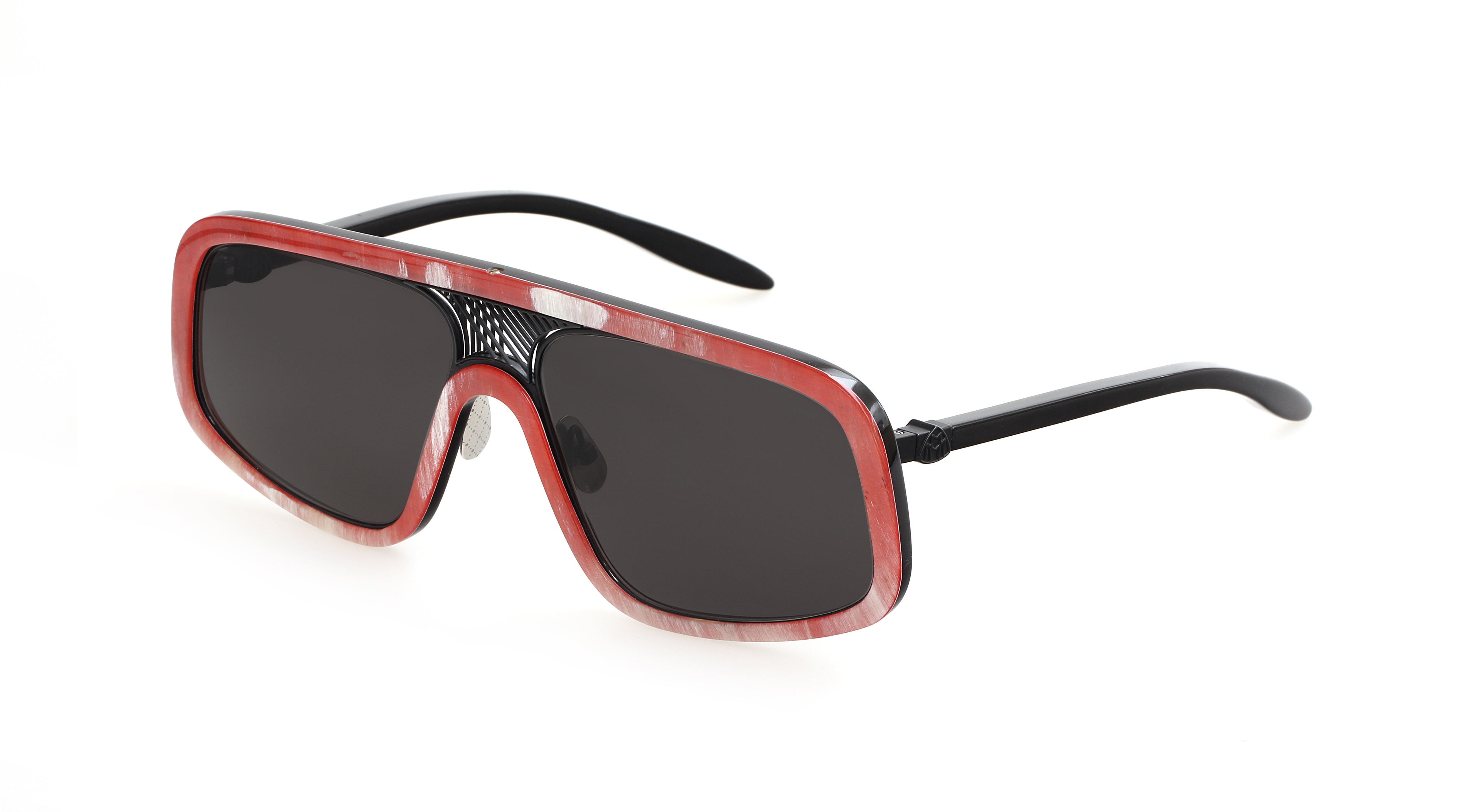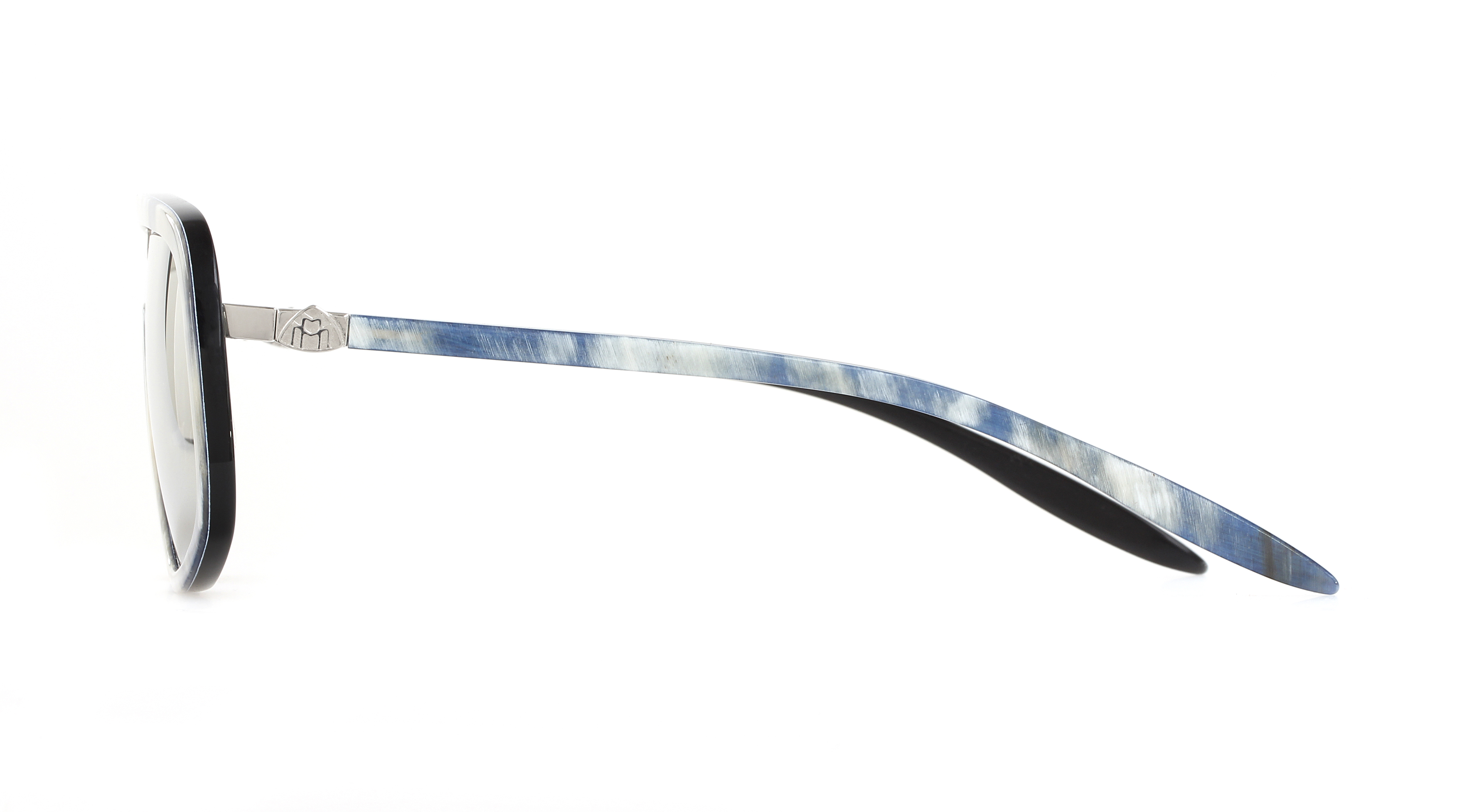 SOPHISTICATED LUXURY
EYEWEAR PERFORMANCE
AT A NEW LEVEL
THE CREATOR I stands for "Sophisticated Luxury" and appeals to eyewear lovers with a highly developed sense of extravagant excellence. Innovative design features push back the frontiers of the art of handcrafting: the natural horn element that frames the high-quality sun lenses is fashioned from one piece in an elaborate process. An opulent colour concept comprises ten unique varieties. You have never seen the splendid trilogy of natural horn, precious metal and titanium perform like this before!
FIND YOUR STORE HERE