Ultimate luxury
---
Mercedes-Maybach motor cars epitomize unparalleled, ultimate luxury. The features distinguishing these vehicles from other premium Mercedes-Benz models include extra spaciousness with lavishly designed, prestigious interiors offering extensive scope for individualization. As a result, the cars fulfil the luxury requirements of even the most demanding customers all over the world.
Mercedes-Maybach is a sub-brand that provides Mercedes-Benz vehicles in an even more exclusive form. Alongside Mercedes-AMG, Mercedes-Maybach is thus the second sub-brand in the Mercedes-Benz brand world. Providing both prestige and exclusivity, it is aimed at the most discerning customer.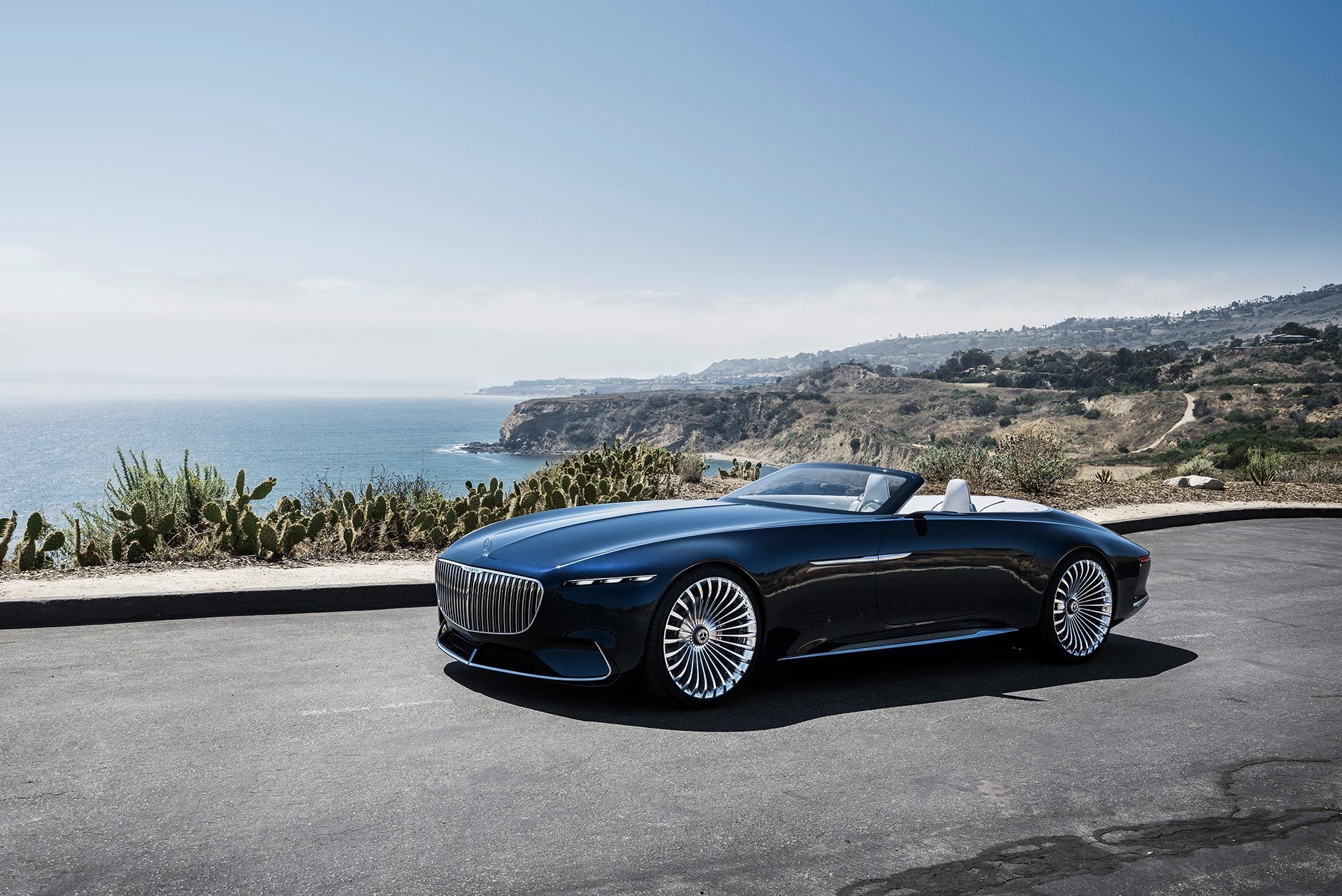 Drivers Choice
Collection
---
MAYBACH – Icons of Luxury is proud to present the Driver's Choice Collection and the Vision Collection. These exclusive and luxurious collections are specially designed to accompany the high-end automobiles from Mercedes-Maybach. The unique series encompass not only handmade, elegant leather goods, but also finest quality handcrafted accessories and sunglasses. Selected items are created in the hues of the exquisite interior options for the automobiles and incorporate original materials and design elements to delight all true MAYBACH enthusiasts.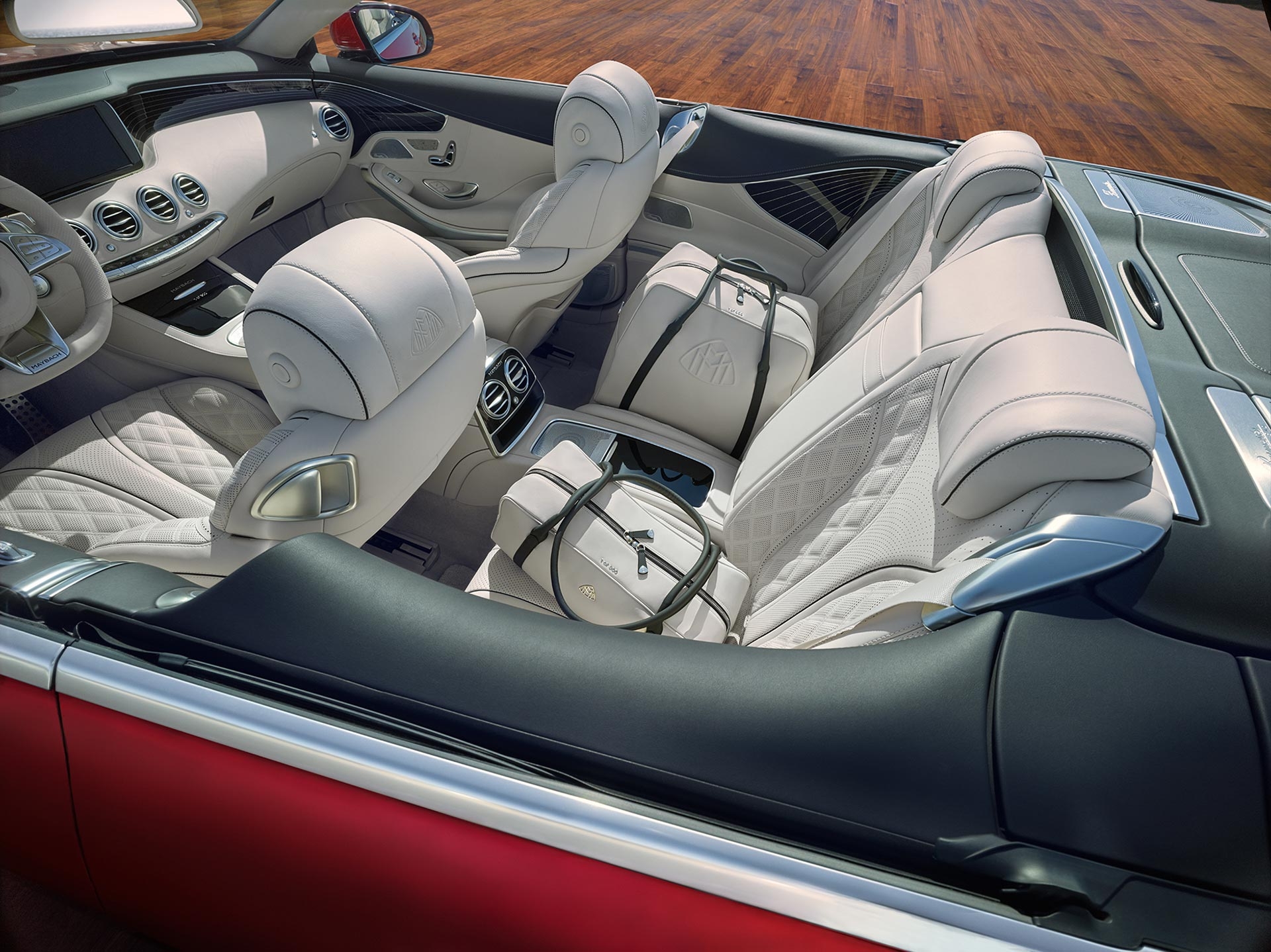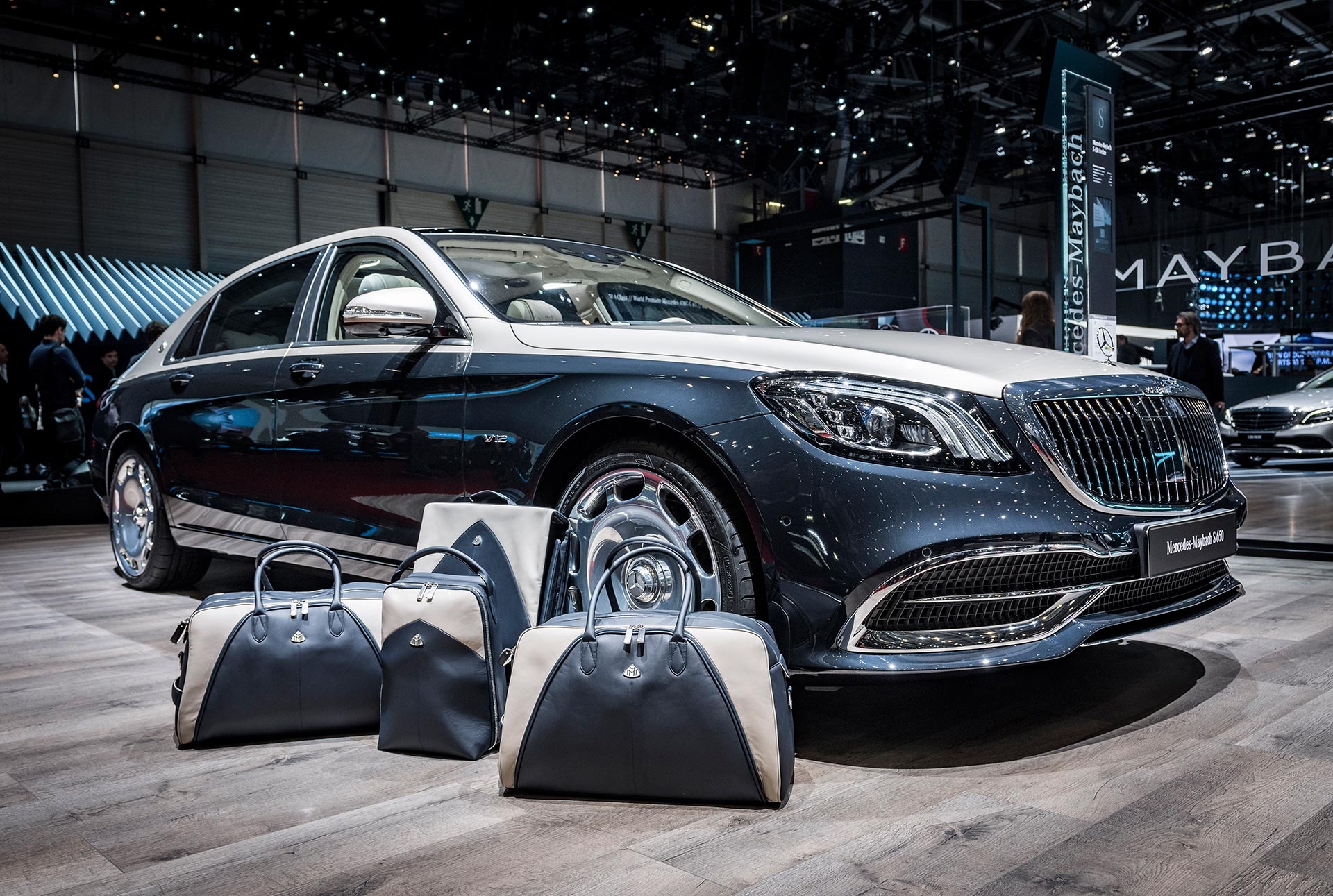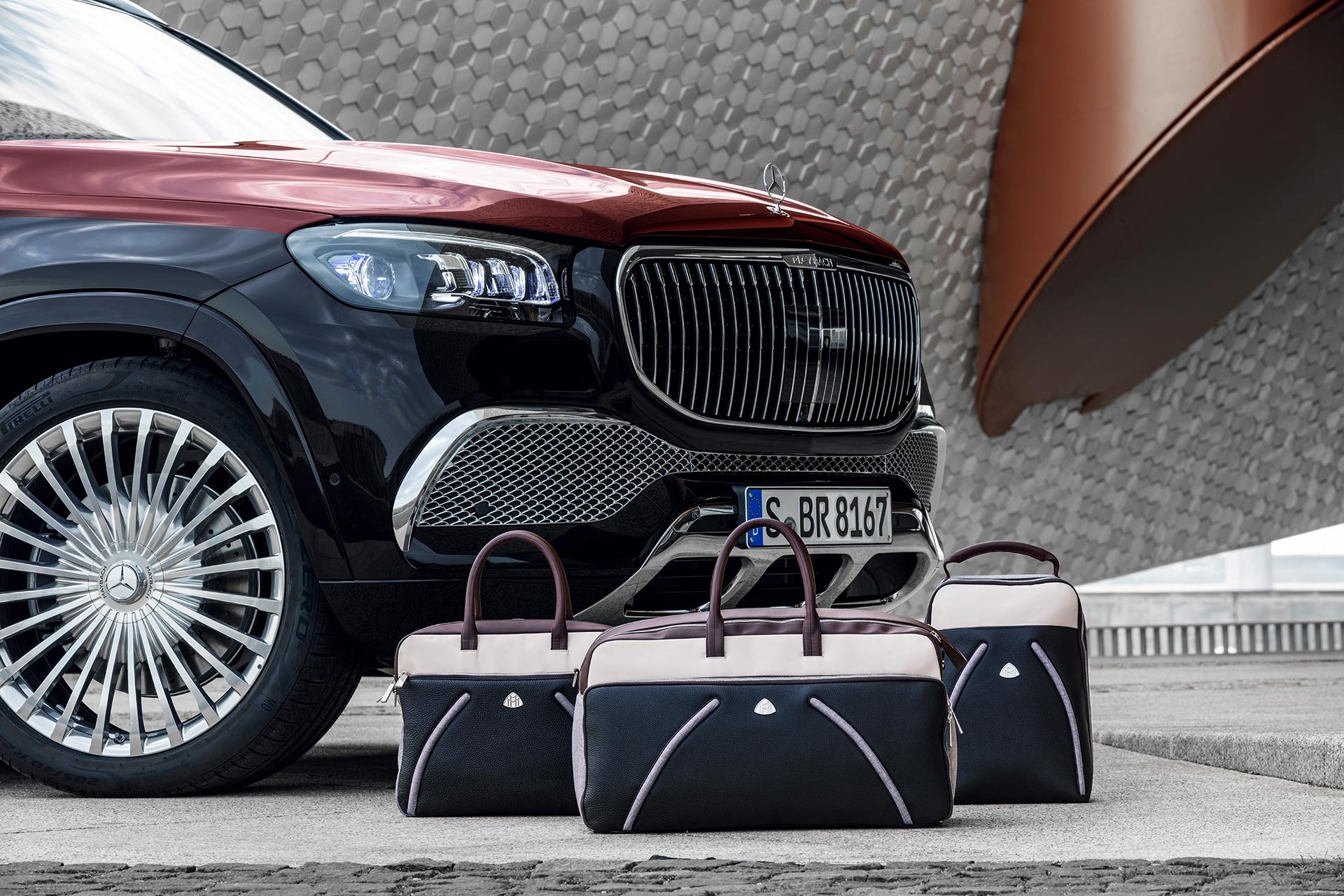 "Perfection
grows from single masterpieces
which complement each other faultlessly"
LUXURY CLASS
THE WORLD OF MAYBACH
"To create the very best from the very best"- this maxim, which was once declared by Wilhelm Maybach to be the basis for his work, is also our underlying principle, applied every day in our craft manufactory where fine things are created from the most exclusive materials.