"To create the very best from the very best"
---
this maxim, which was once declared by Wilhelm Maybach to be the basis for his work, is the underlying principle which we apply every day in our atelier. Here, where beautiful things are created from exquisite materials, our handcrafting experts daily prove their passion for perfection. MAYBACH products radiate an illustrious elegance. They are timeless and often deliberately unostentatious, with the strength of truly great design.
Our premium luxury goods are created from carefully selected, exclusive materials. Using the best of both worlds, handcrafting skills that have been perfected over many years are combined with innovative, state-of-the-art techniques to create unique and individual masterpieces. Placing great emphasis on sustainability, we are also careful to use materials which have a proven and sound ecological source.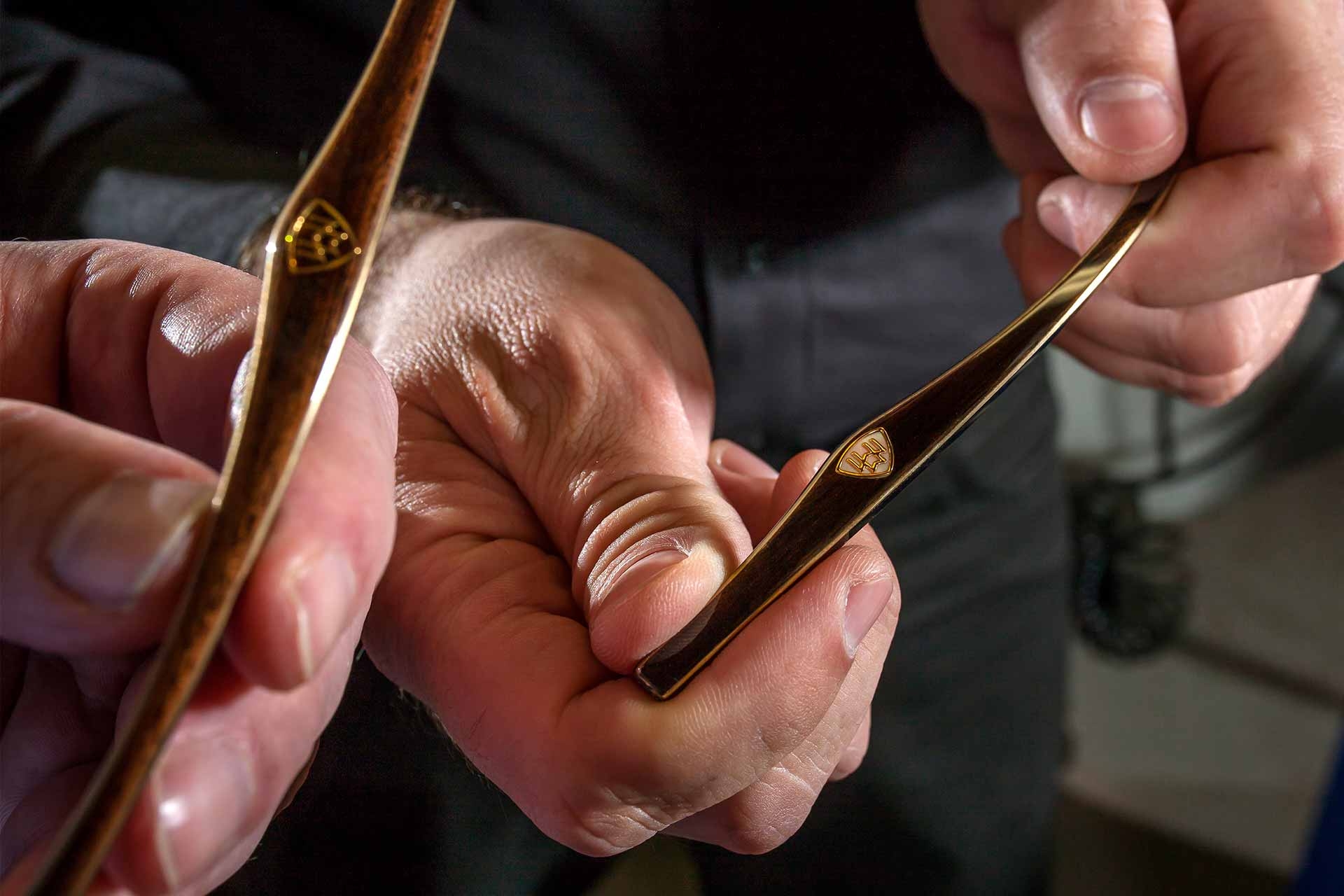 Made in Germany
---
Made in Germany is a principle which applies to the majority of our products, and one which we as a family company find especially important. Only certain pieces for which handcrafting know-how is more deeply rooted in another country form an exception to this rule.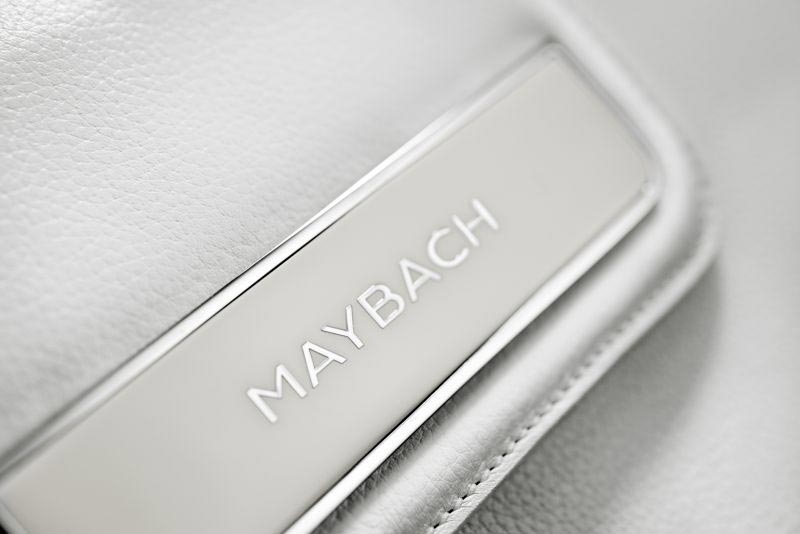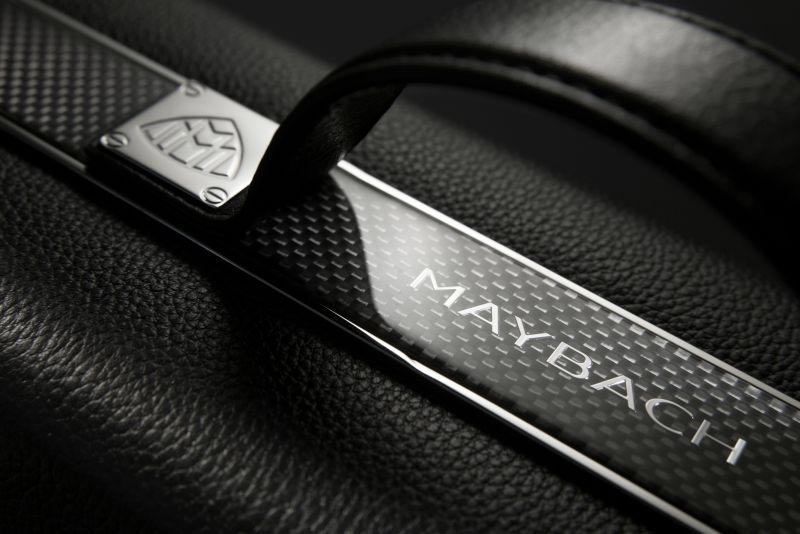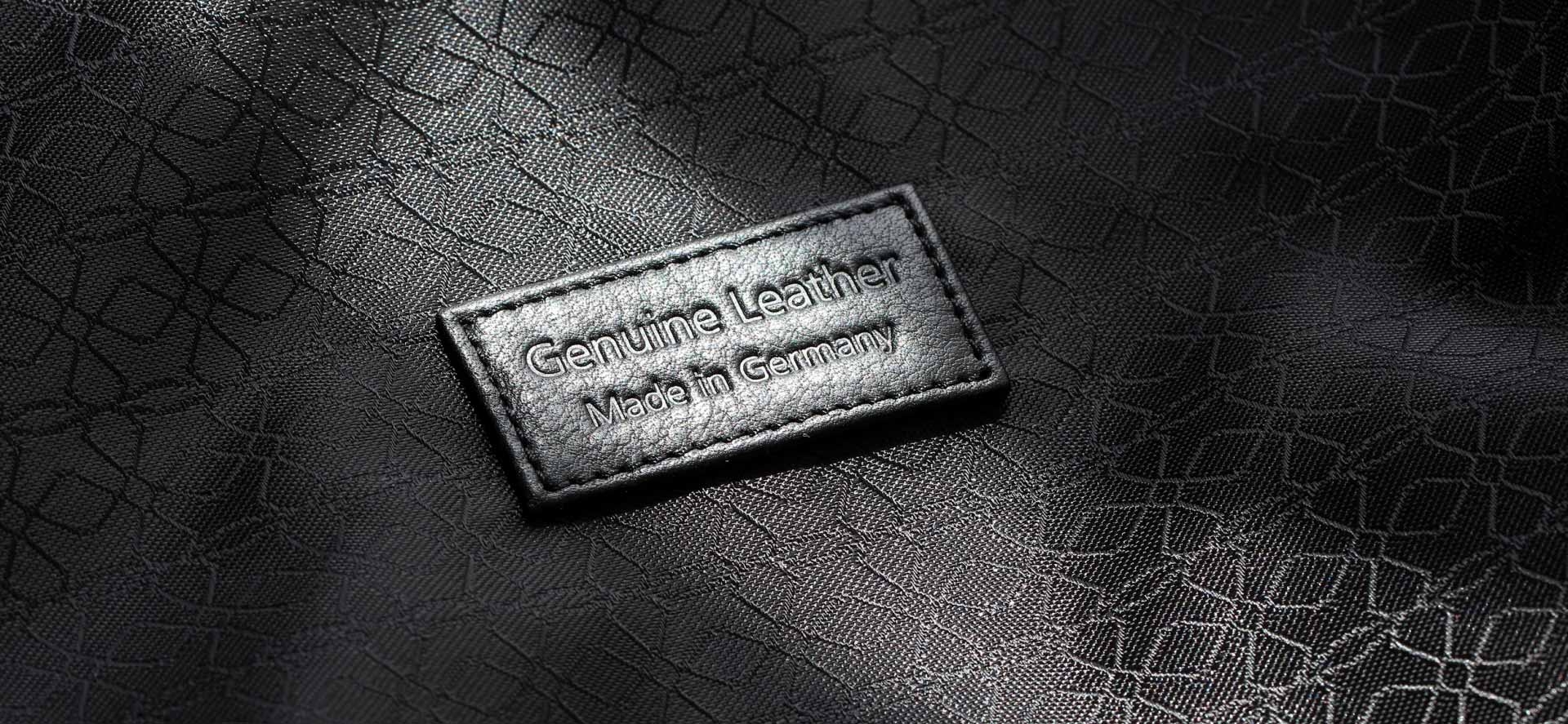 "Something which is good
should also be beautiful" - Karl Maybach
---
this philosophy from Karl Maybach has also inspired our belief that only when beauty is accompanied by practicality can a design be truly great.