Make-up Bags
Enjoy the luxury of carrying your cosmetics in an exquisite leather make-up bag from MAYBACH.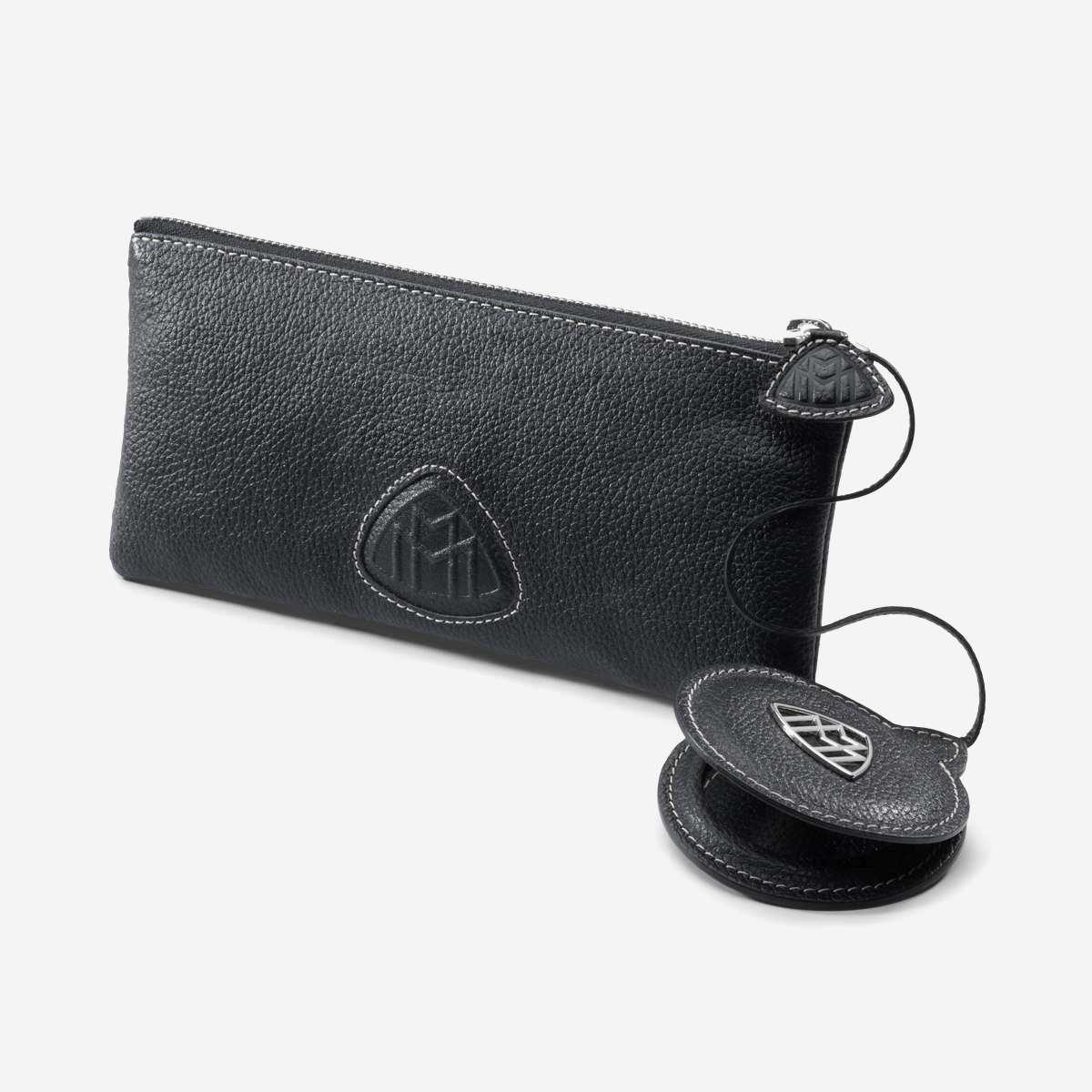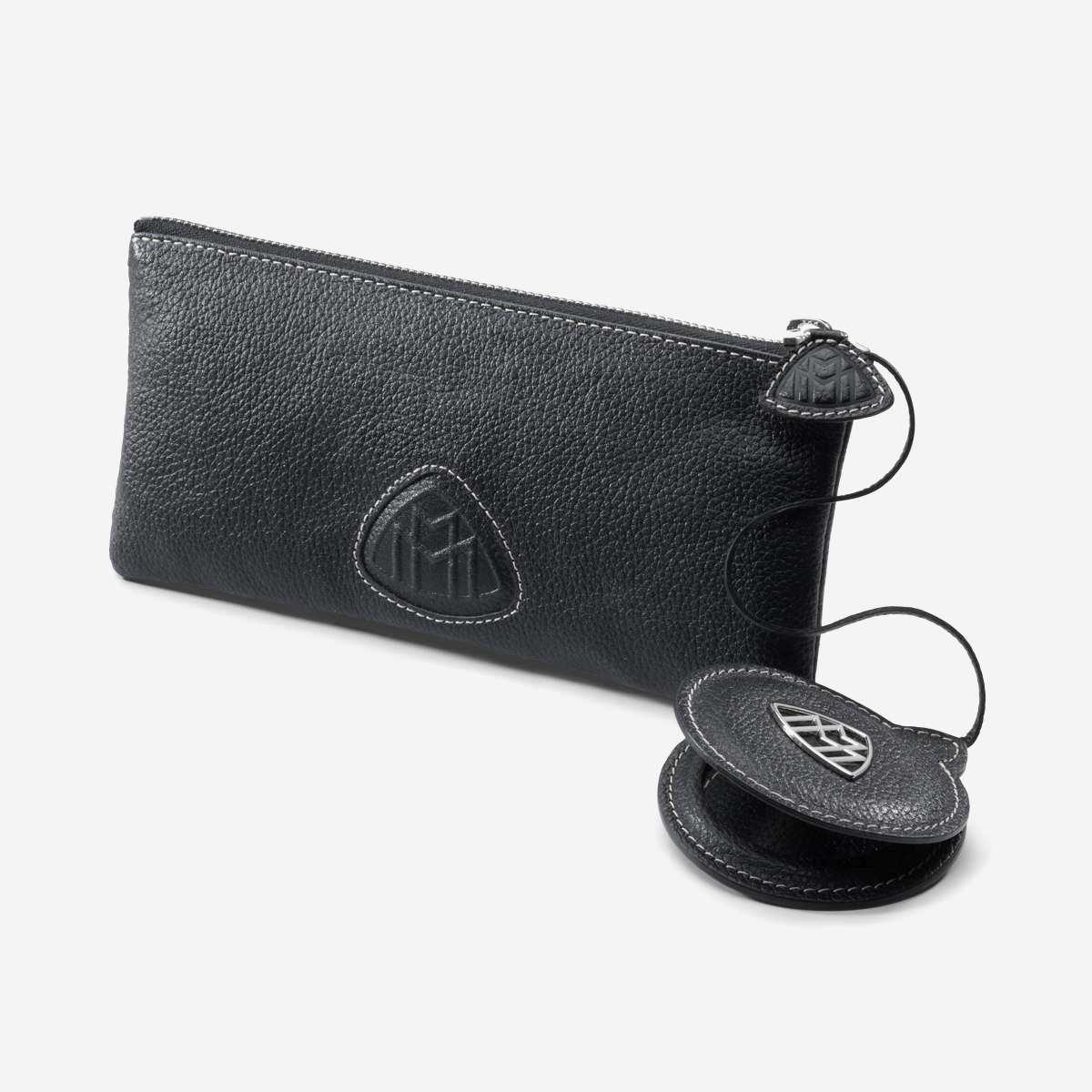 The Flair I
Jewellery, cosmetics and other small items necessary to a lady can be elegantly stored and are quickly to hand. The make-up bag from MAYBACH is made from finest-quality leather with an embossed logo.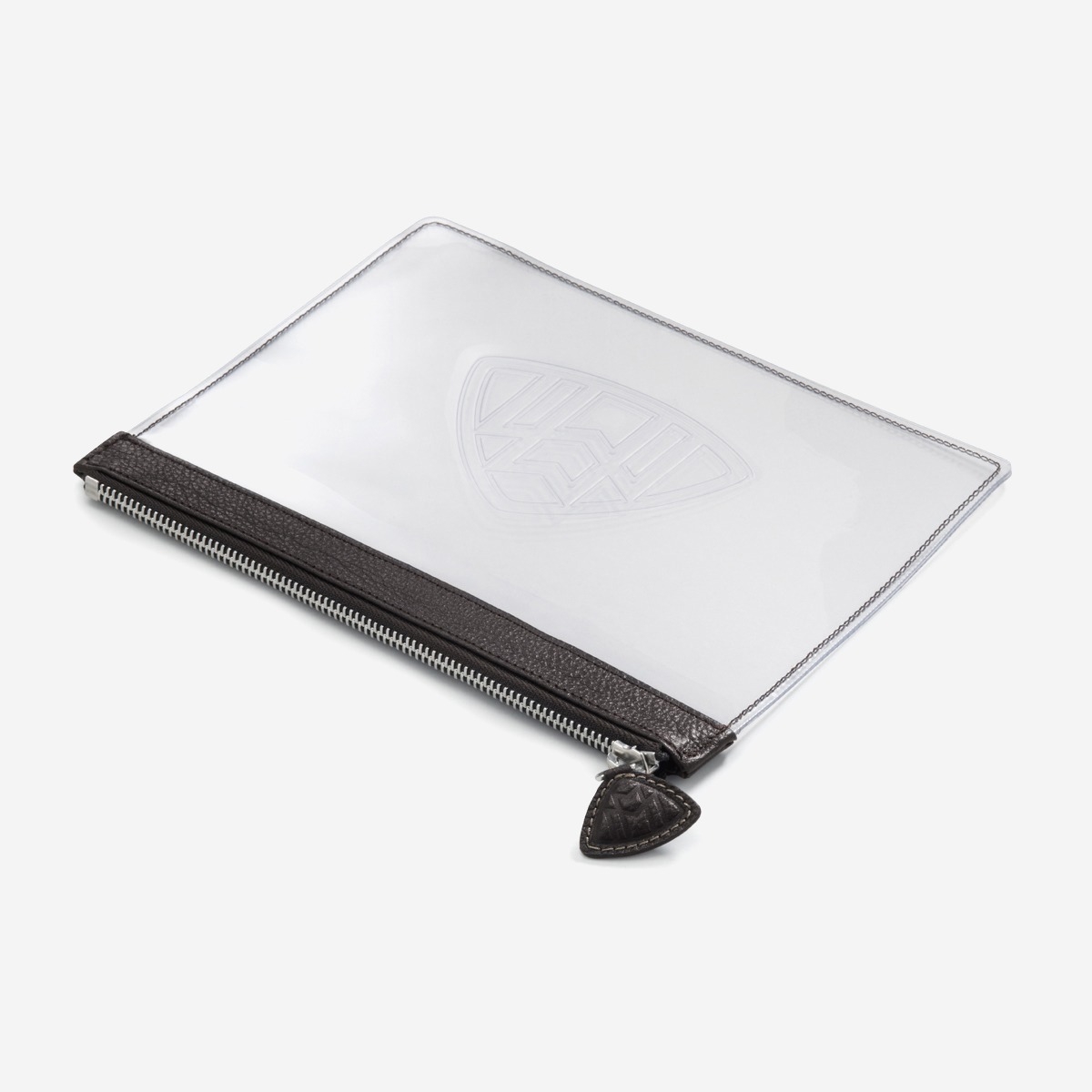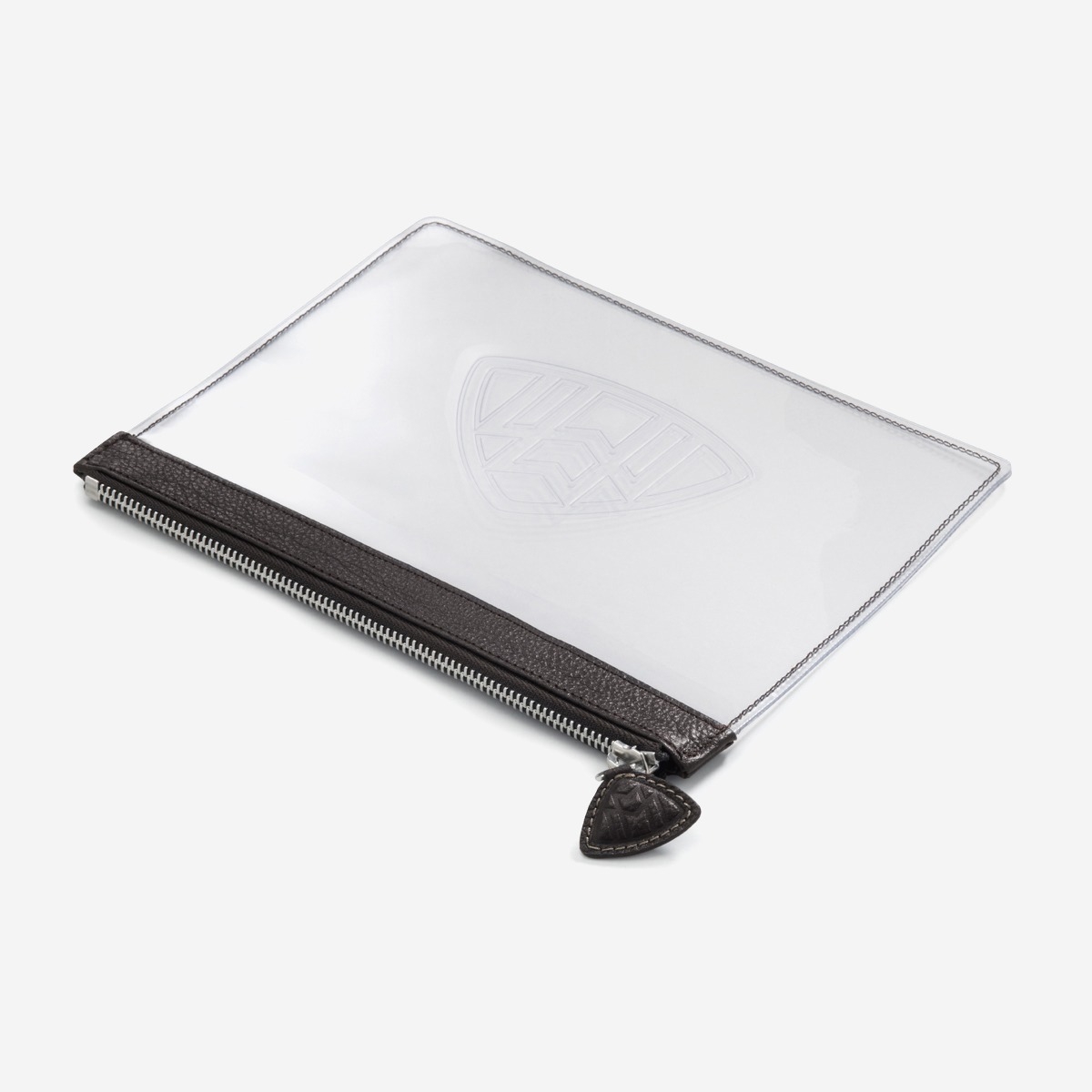 The Lucency I
Anyone who flies frequently will appreciate a robust and elegant transparent pouch. MAYBACH - ICONS OF LUXURY offers a luxury version, with exclusive leather trim, a strong zipper and discreetly embossed logo.