Cufflinks
"One should either be a work of art, or wear a work of art" (Oscar Wilde). So why not try these stunning handcrafted cufflinks from MAYBACH?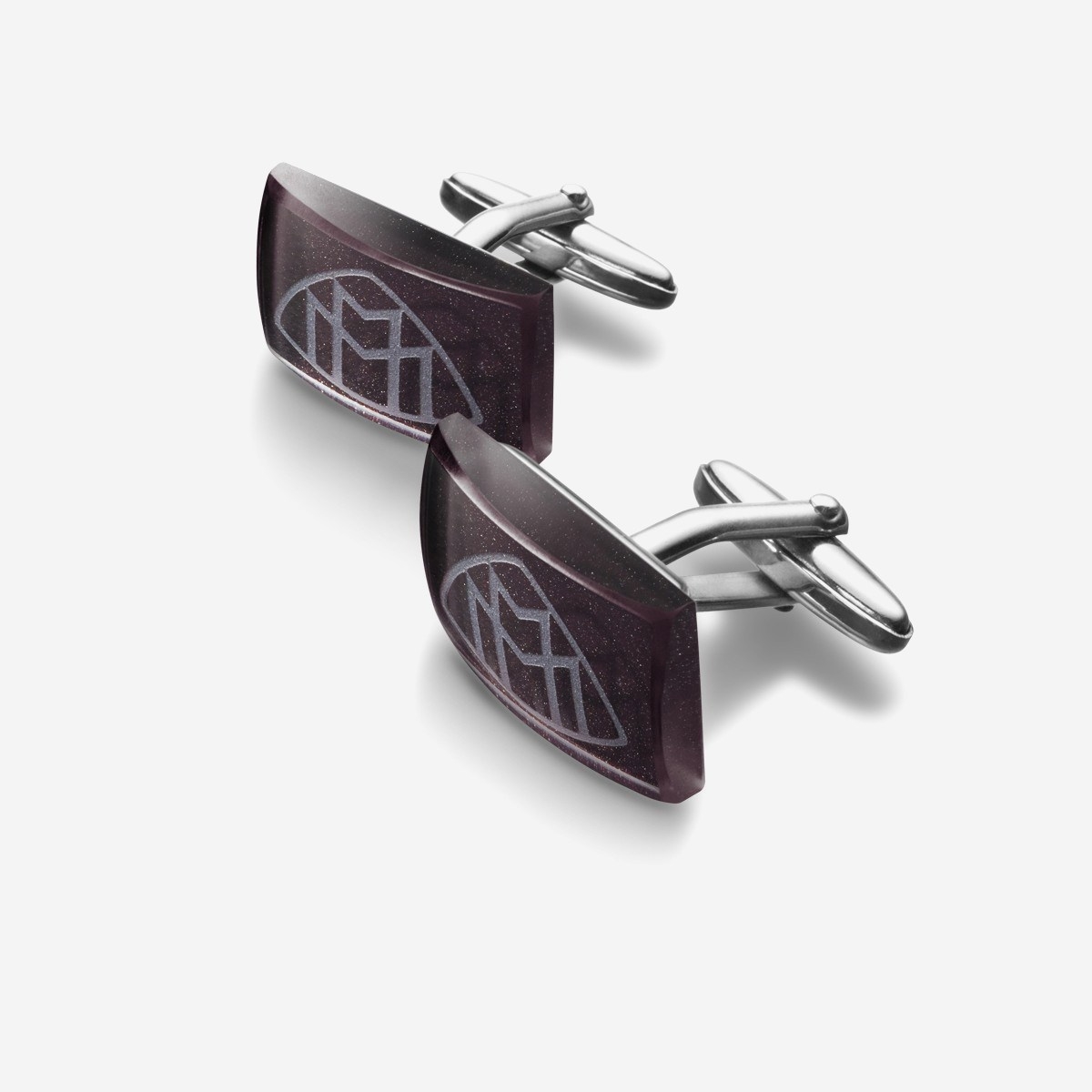 The Genius I
These beautiful items of gentlemen's jewellery show off exclusive materials, finest workmanship and unmistakable style. The MAYACH logo has been delicately sandblasted onto the glass and, for selected colours, genuine carbon fibre is an optical highlight under the glass layer. The classic design makes these elegant cufflinks timeless and attractive companions.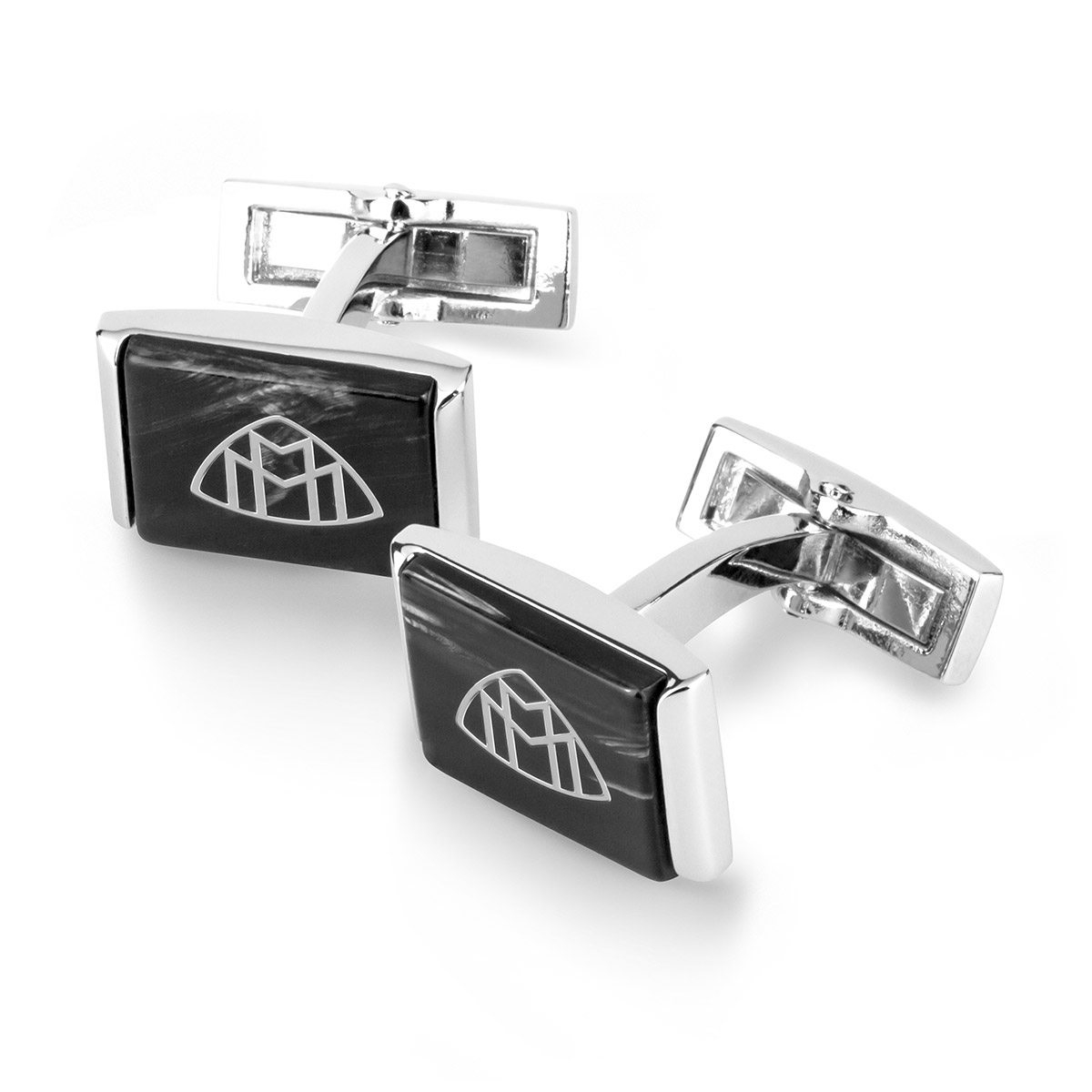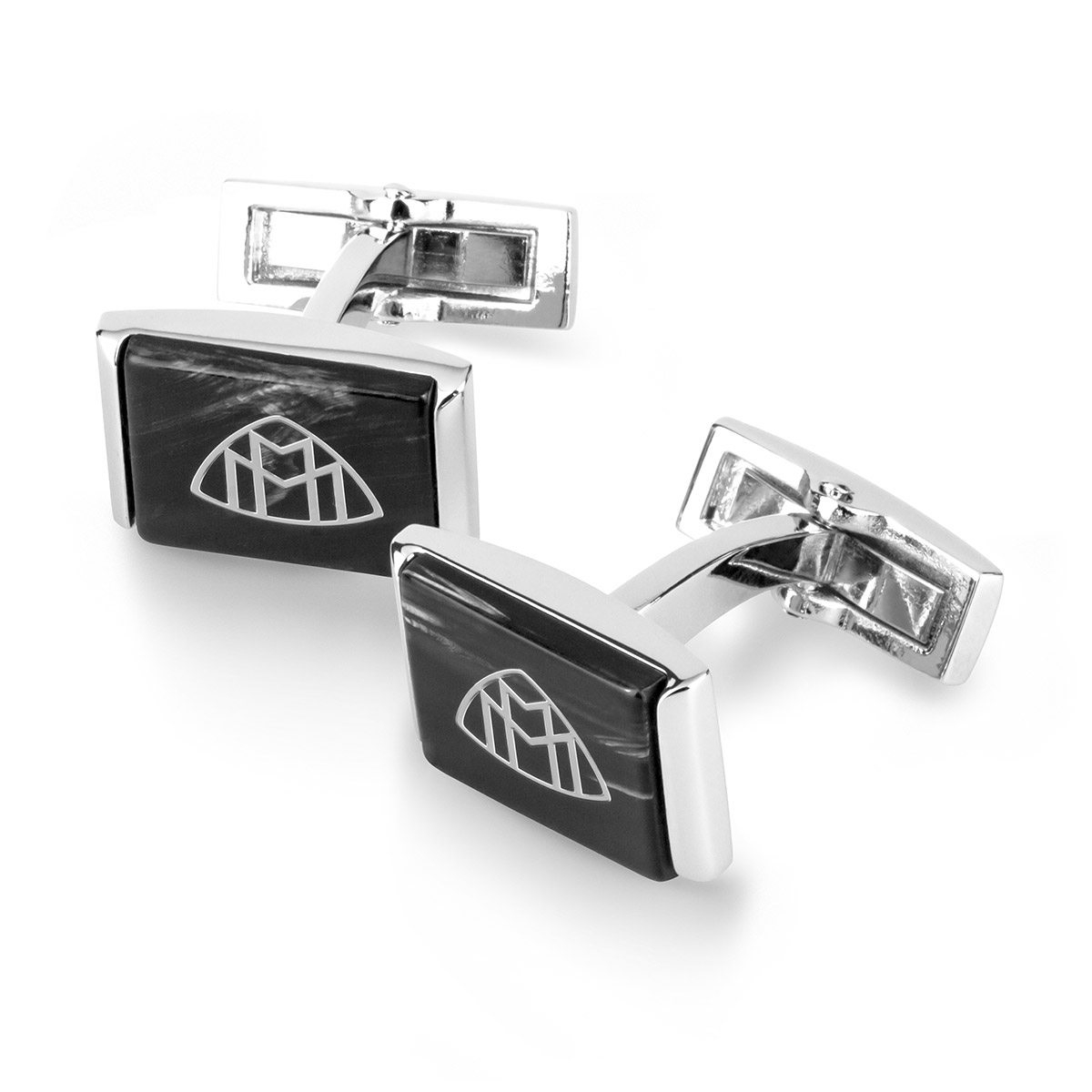 THE GENIUS II
Put the finishing touch to your outfit with these elegant cufflinks THE GENIUS II from MAYBACH. The highlight is an exclusive MAYBACH logo, set in the finest horn, wood or carbon. Stay subtle with natural shades or make an impact with a vivid blue, red - or orange! An added extra: Combine the matching MAYBACH belt THE FABULOUS I or II with the cufflinks THE GENIUS II.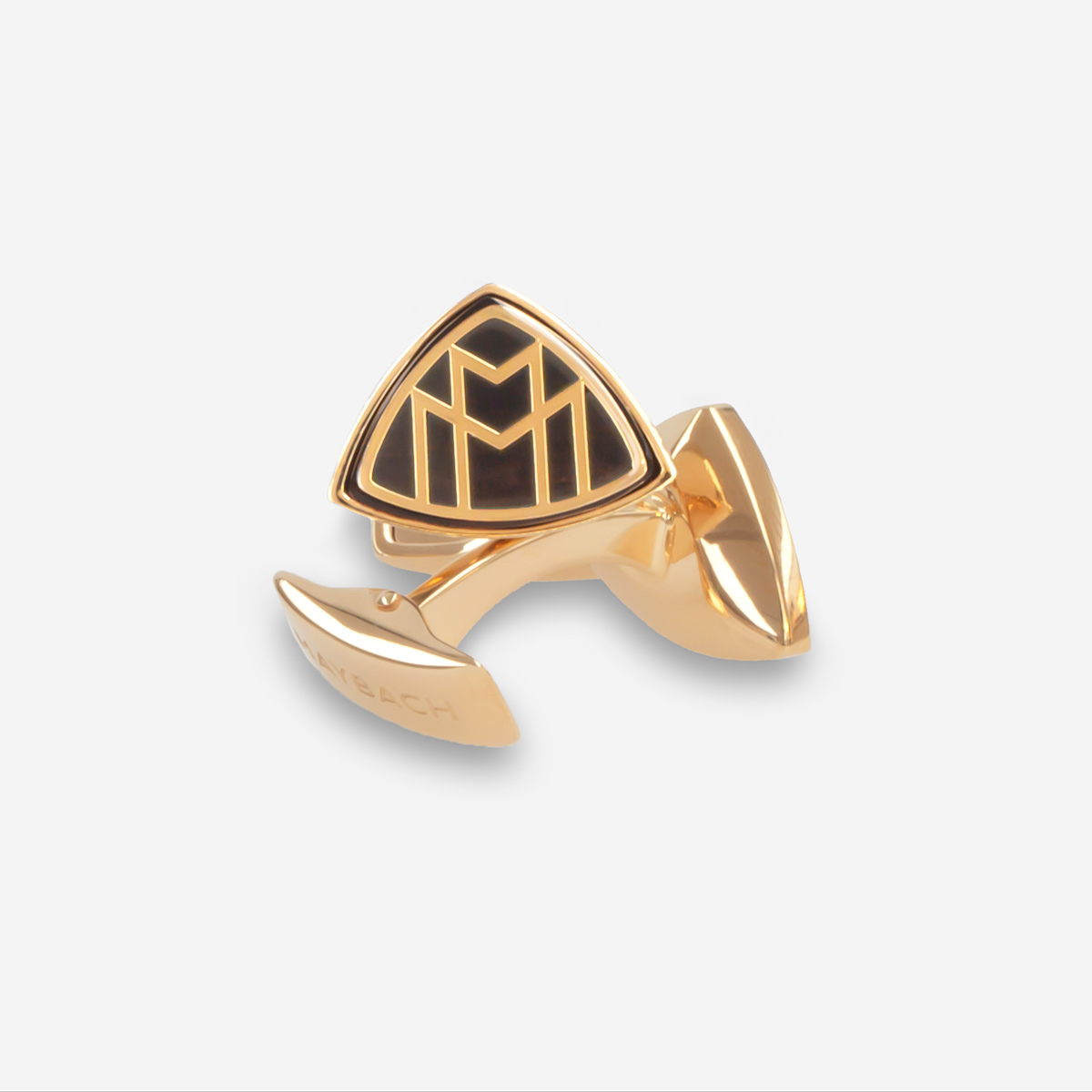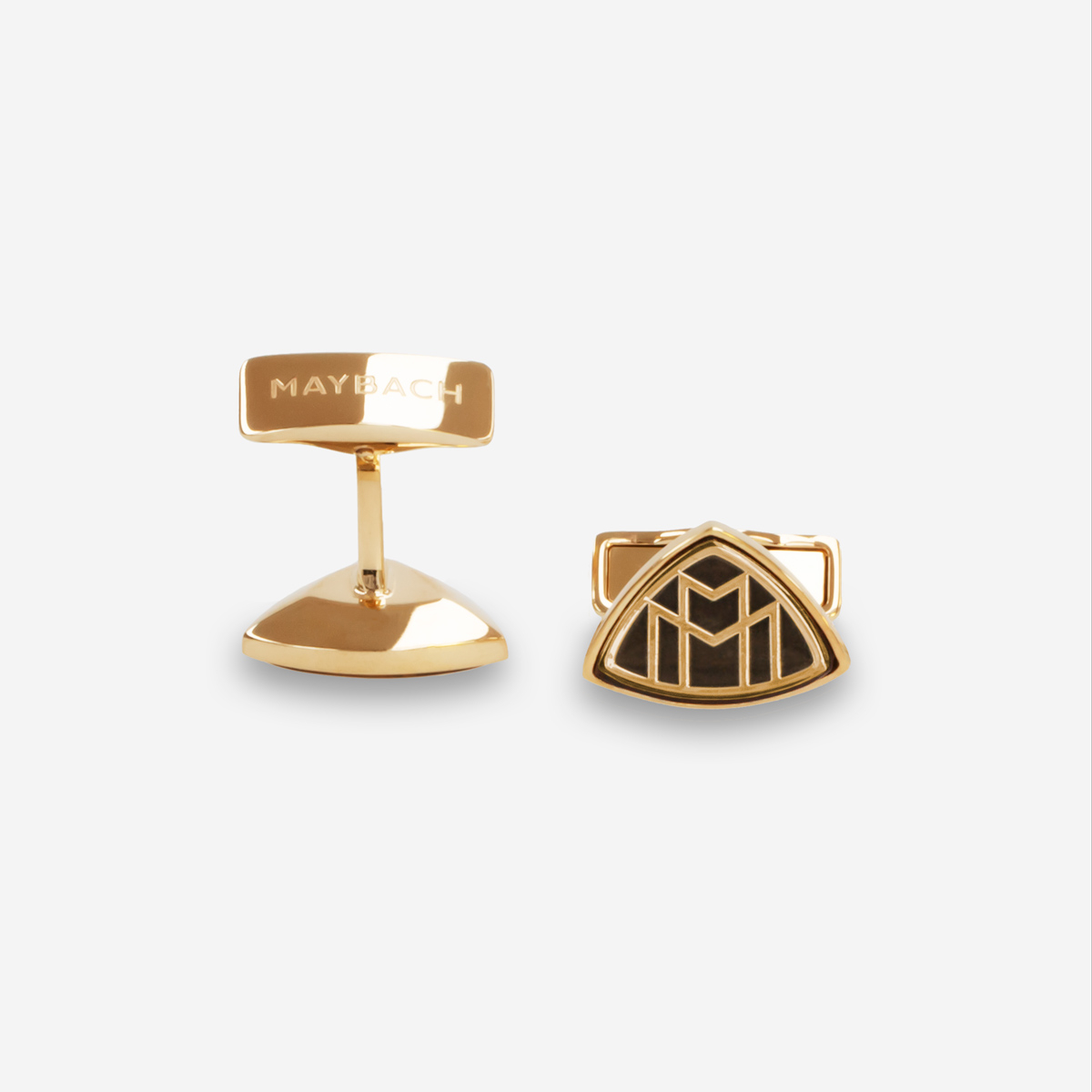 The Genius III
The iconic style of THE GENIUS III from MAYBACH makes these exclusive cufflinks a highlight for any elegant outfit. The eye-catching design adapts the legendary MAYBACH "Double-M" logo, inlaid with contrasting fine wood or mother-of-pearl. A choice of gold, silver or rose gold colourways to match your individual look is available.