Smoking Accessories
The MAYBACH Medwakh pipe is a highlight for the true connoisseur of Dokha tobacco.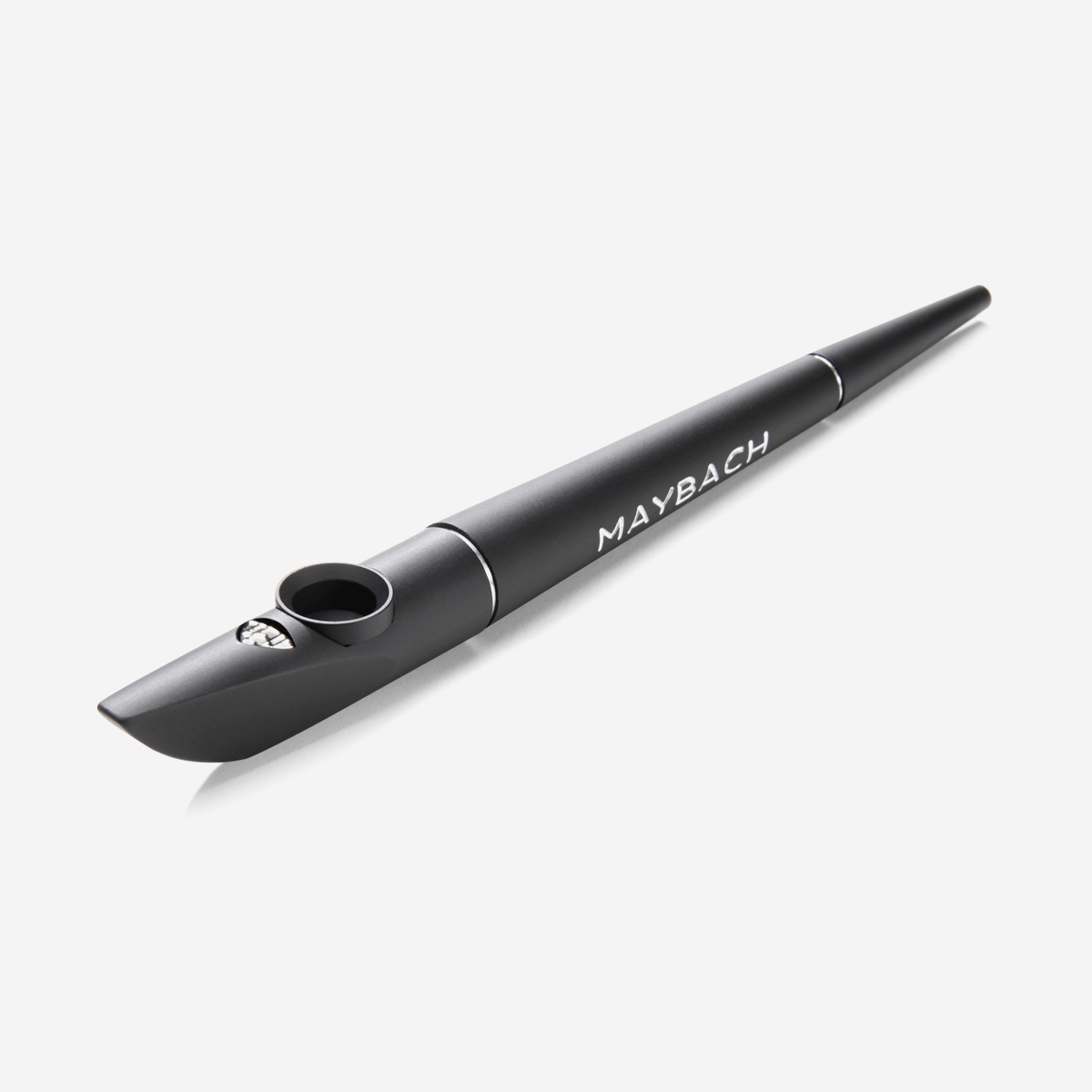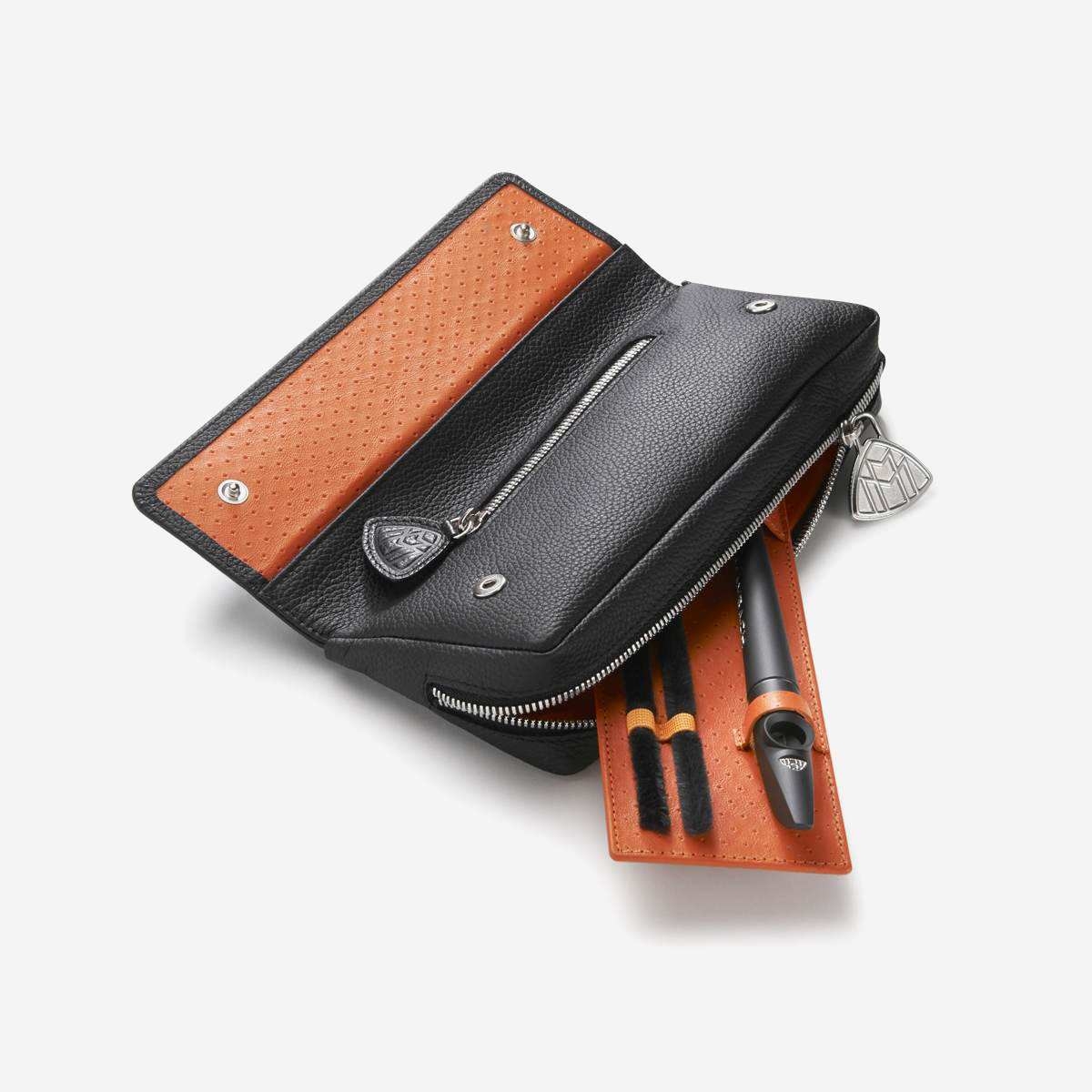 THE MEDWAKH I
Medwakh-pipe with leather case
The quality and the enjoyment of smoking Doka tobacco with the Maybach Medwakh are exeptional. The drawing effect, the filter characteristics, the smoke temperature and the release of the taste from the dokha impress Medwakh connoisseurs from around the globe. The Maybach Medwakh is handmade in Germany from a special aluminium alloy that is protected by an matt-blacke anodized layer which protects the material. The pipe is equipped with a precious calfskin leather pouch that will hold the pipe, pipe cleaner and tobacco.