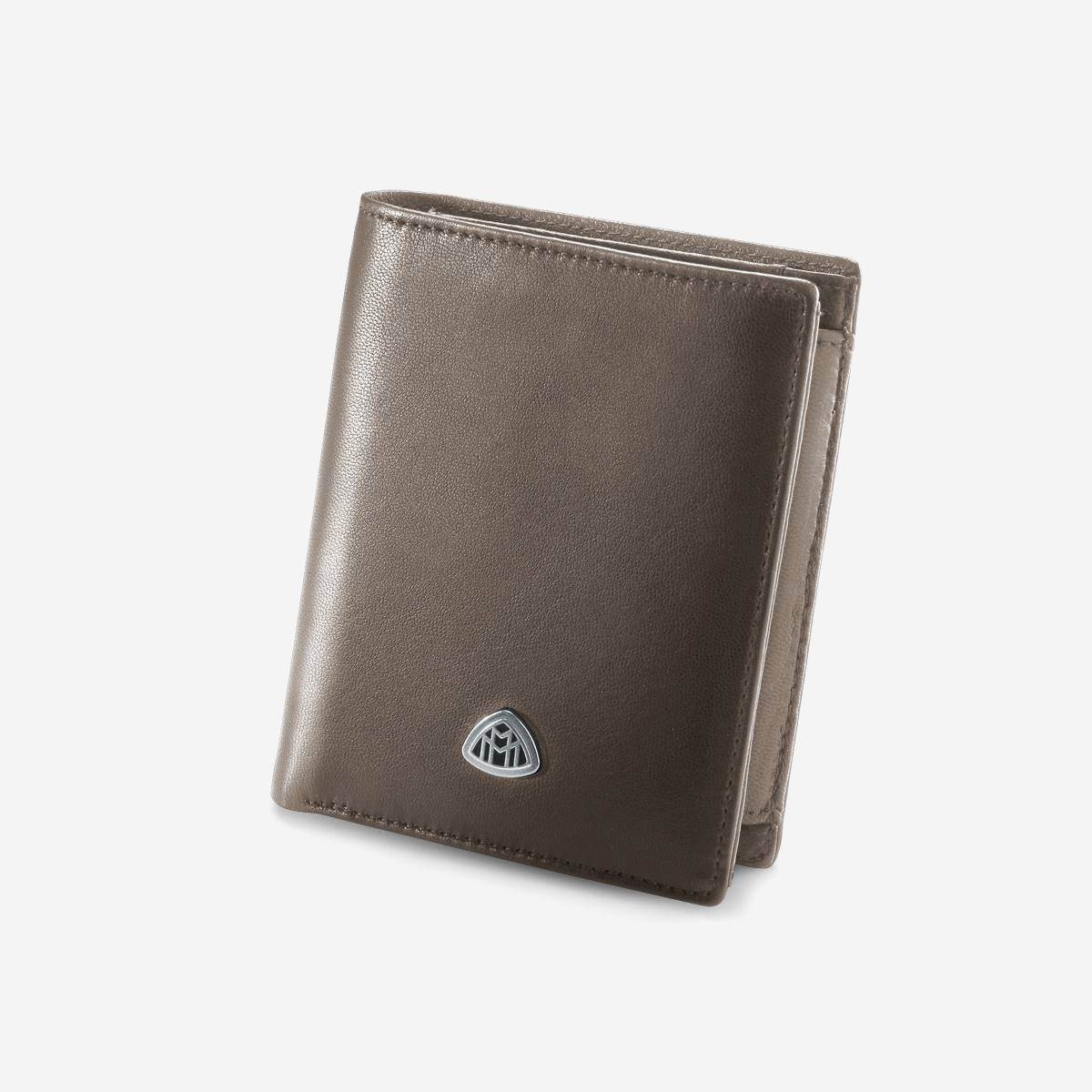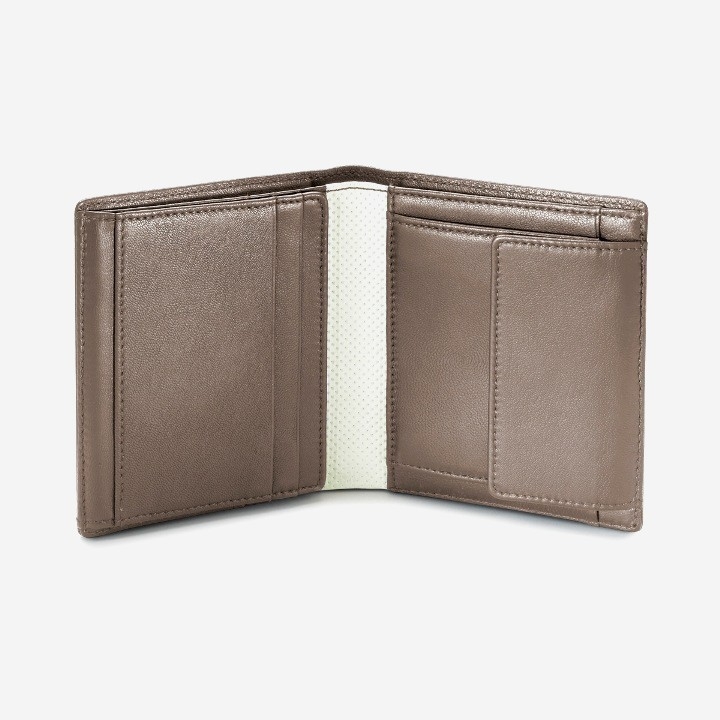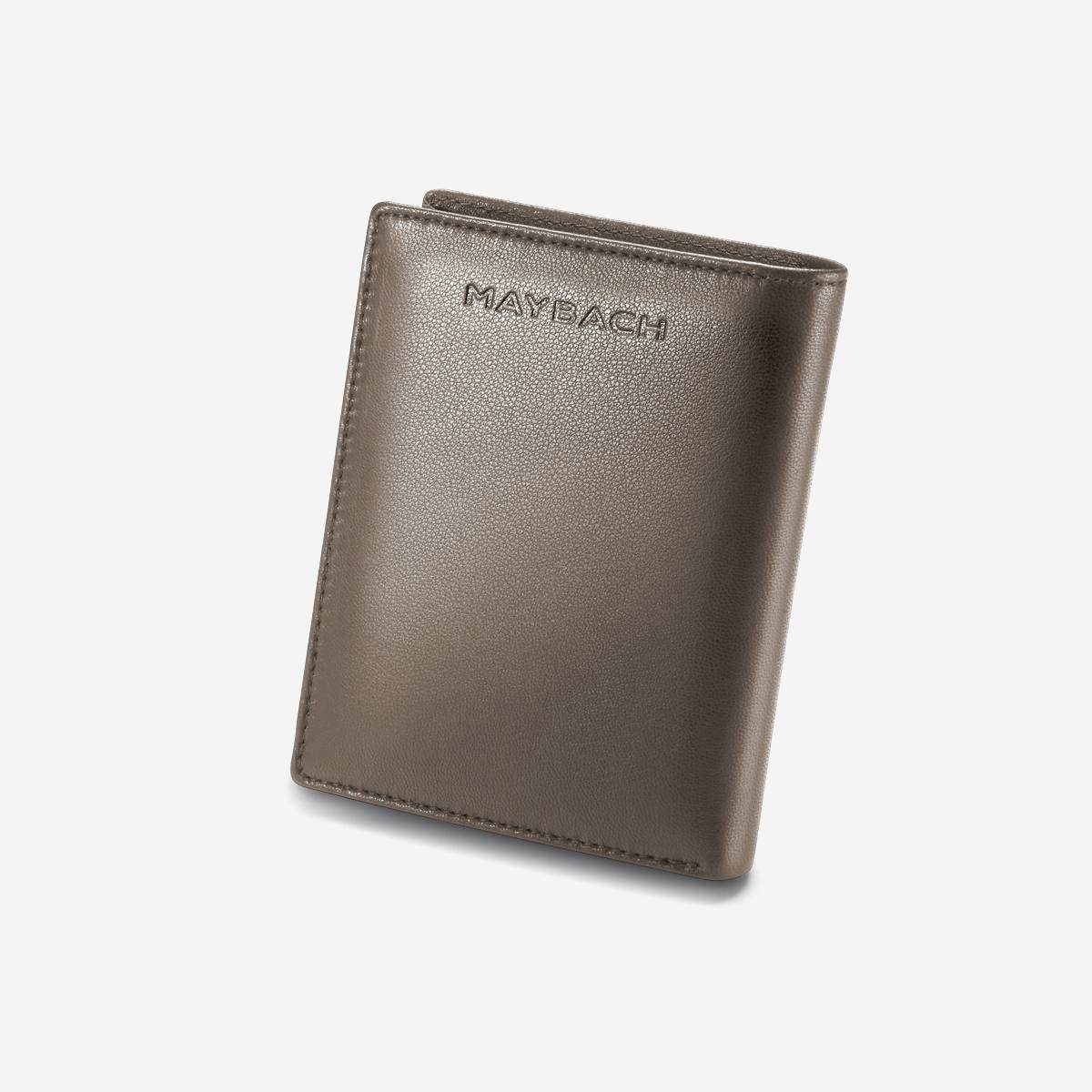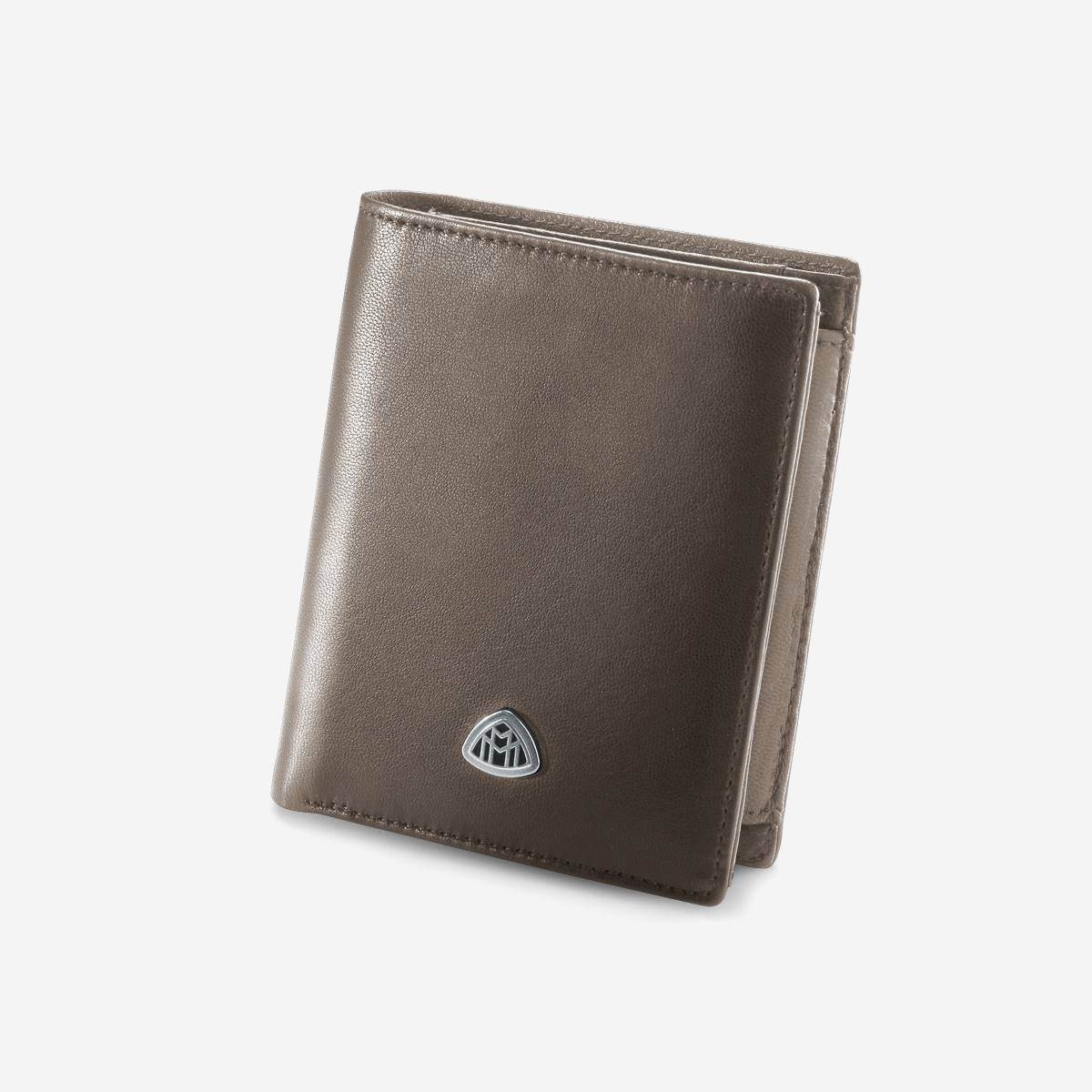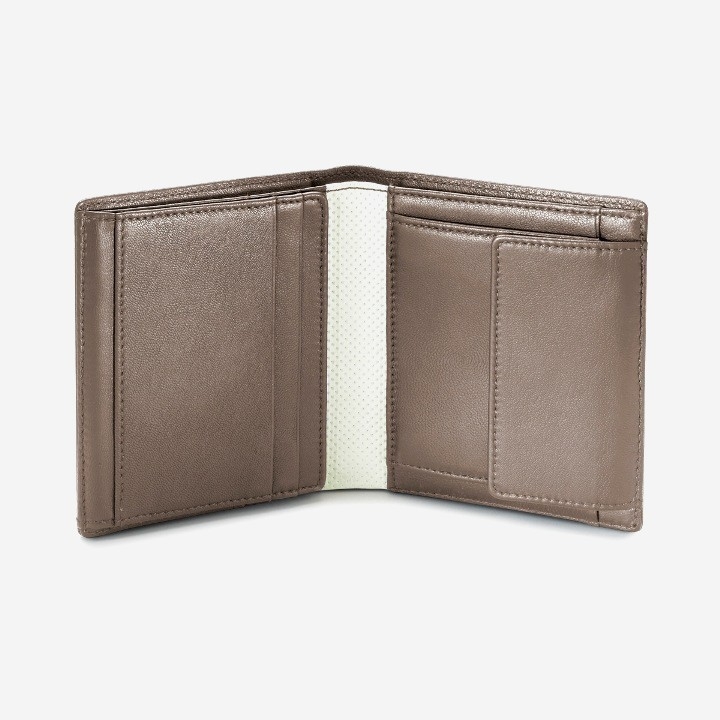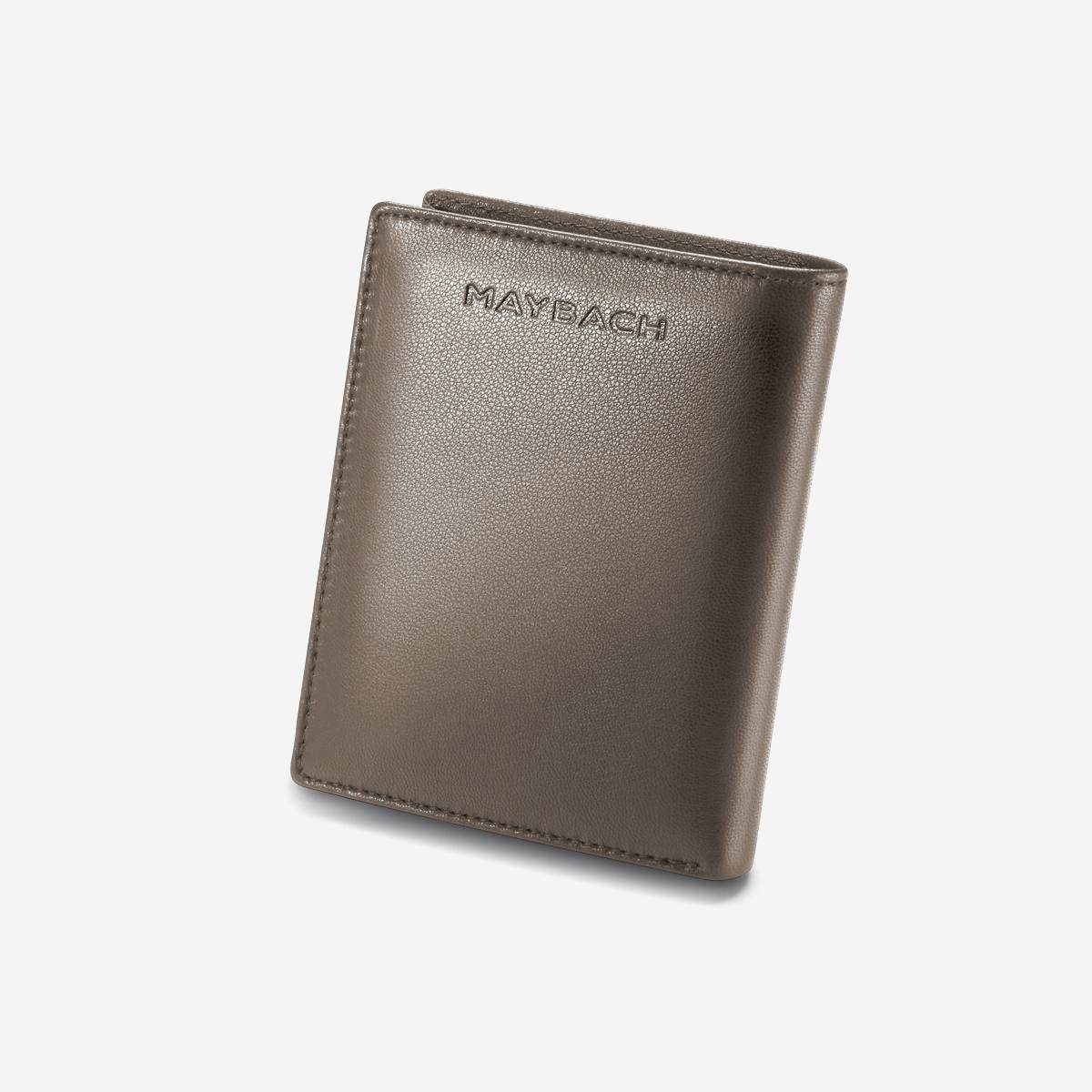 The Treasurer II
Lambnappa wallet - bifold - vertical
Product number:
MMAWalleMebr
Made from supple lamb nappa leather, the wallet THE TREASURER II looks elegant and feels exquisite. This vertical-format wallet contains a compartment for coins and two for notes, space for five cards, two extra compartments and a mesh pocket... Material: lamb nappa leather Size: 11.0 cm x 9.5 cm
| | |
| --- | --- |
| Color: | Brown |
| Material: | Lamb nappa leather |
Free shipping
for orders of 300 Euros / 300 USD or more. Order today and we will send you the tracking number of our delivery partner(s) asap.
Free Gift Packaging
If desired, you can have your order gift-wrapped in attractive MAYBACH packaging.
The Realm I
First impressions last, and a business card case is produced in these initial moments of a meeting. The MAYBACH - ICONS OF LUXURY business card case makes a subtle but effective style statement at such times. It is subdivided into three card compartments and has a discreetly embossed logo.