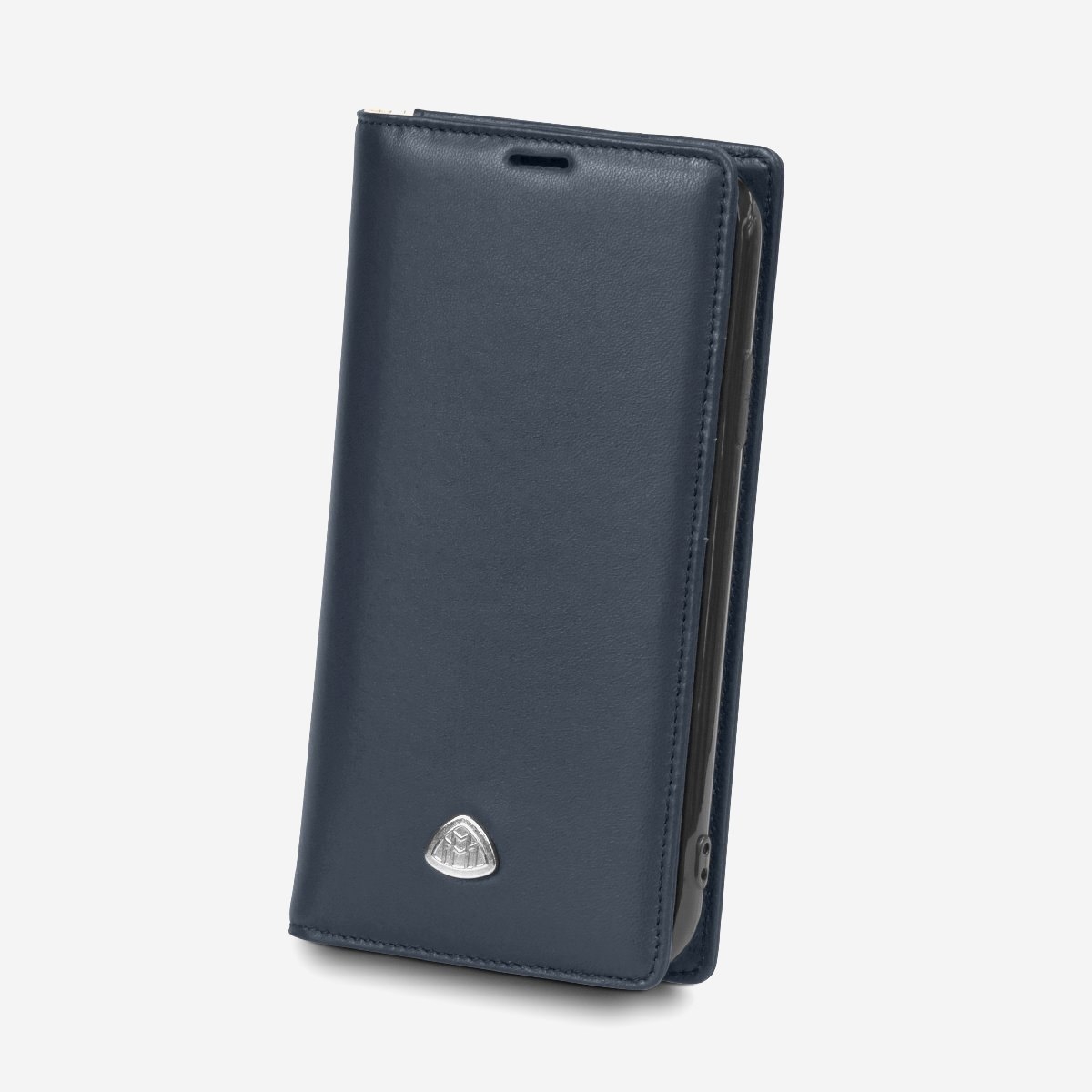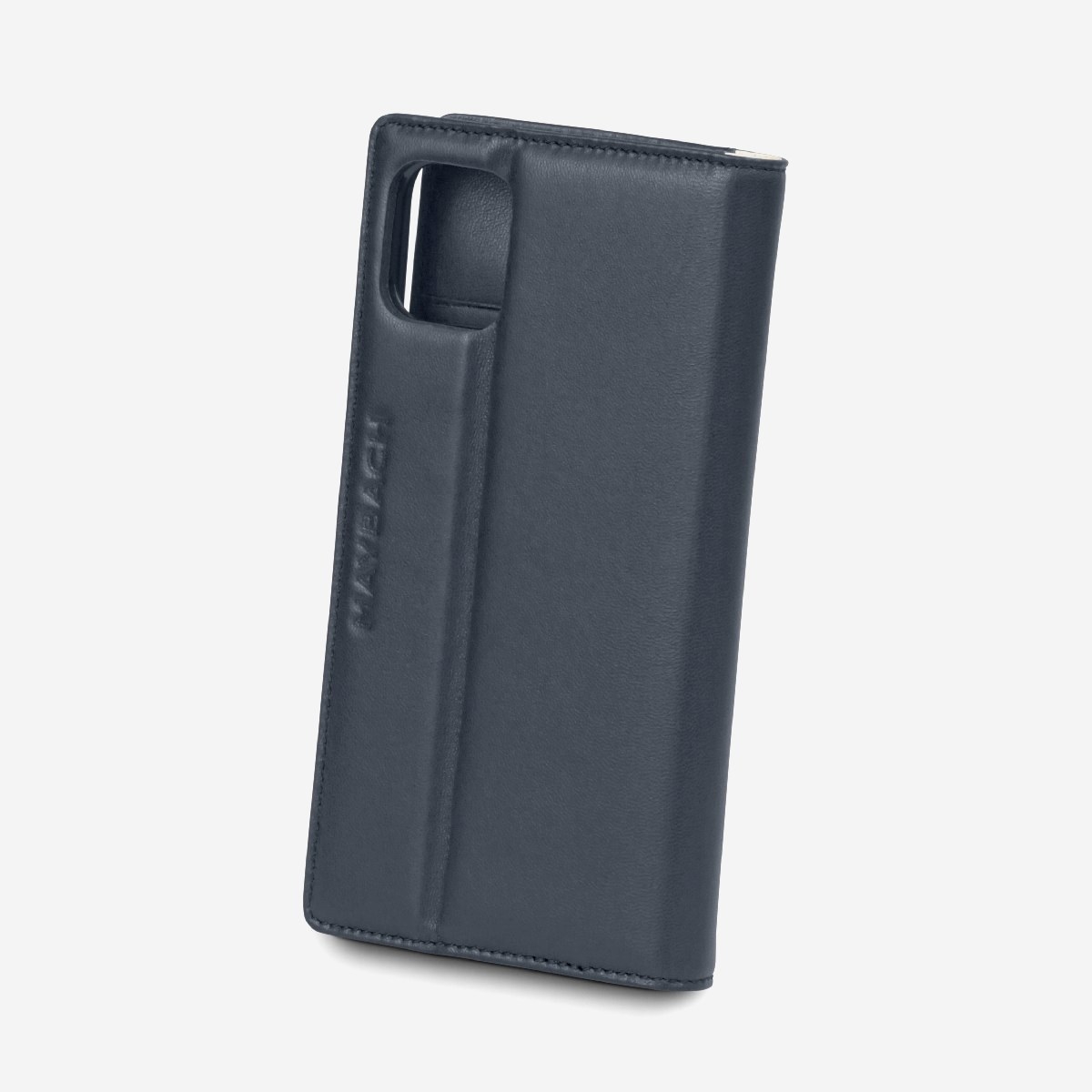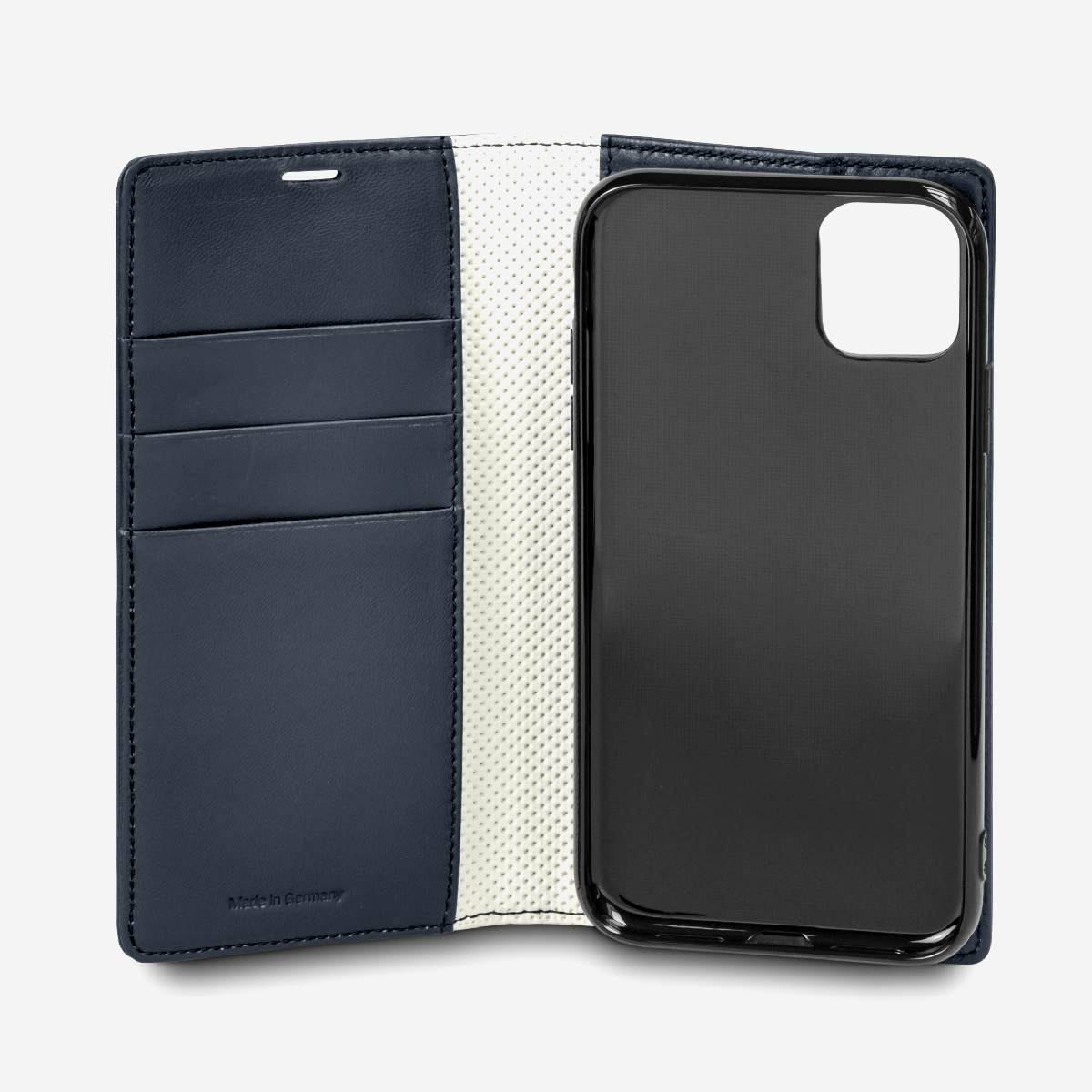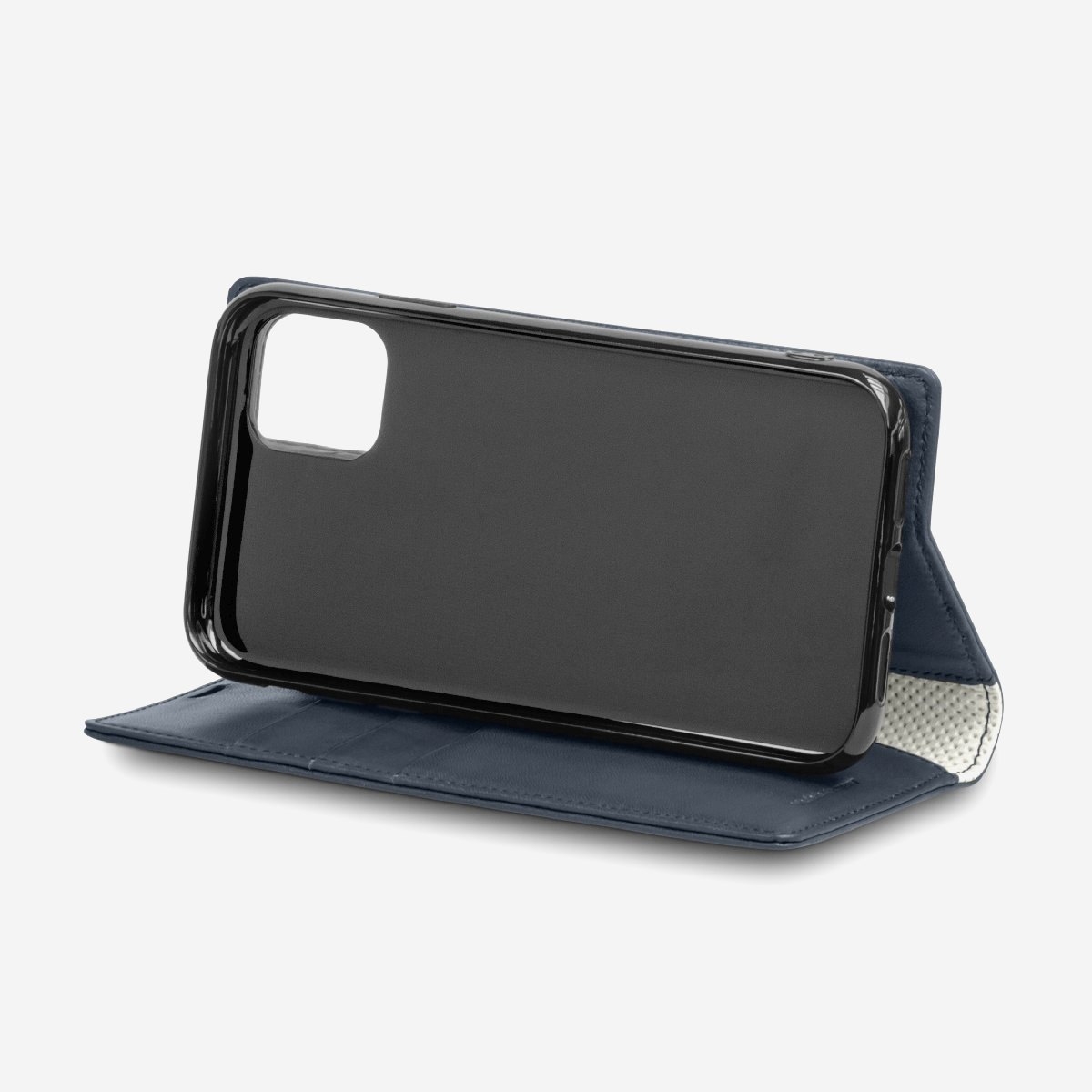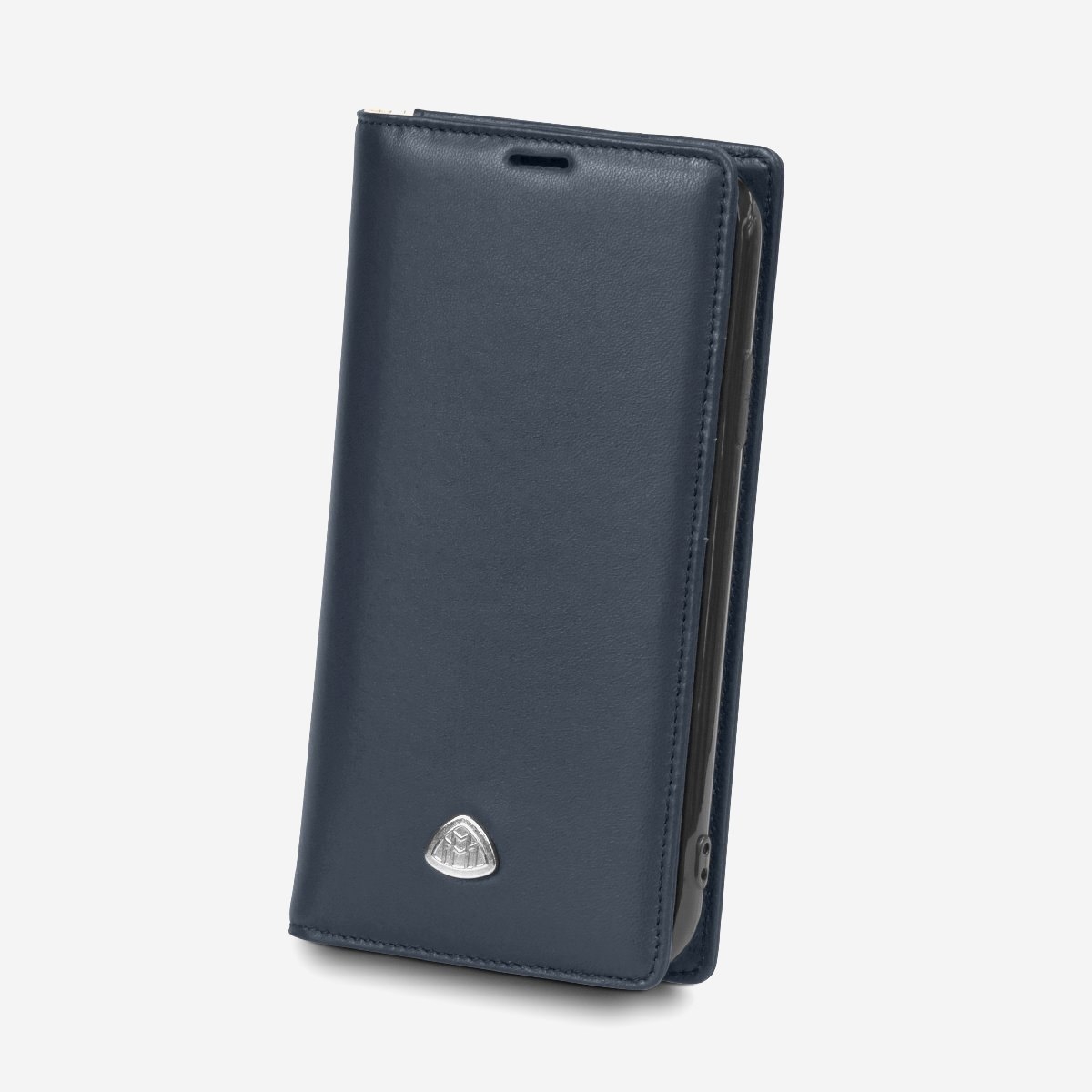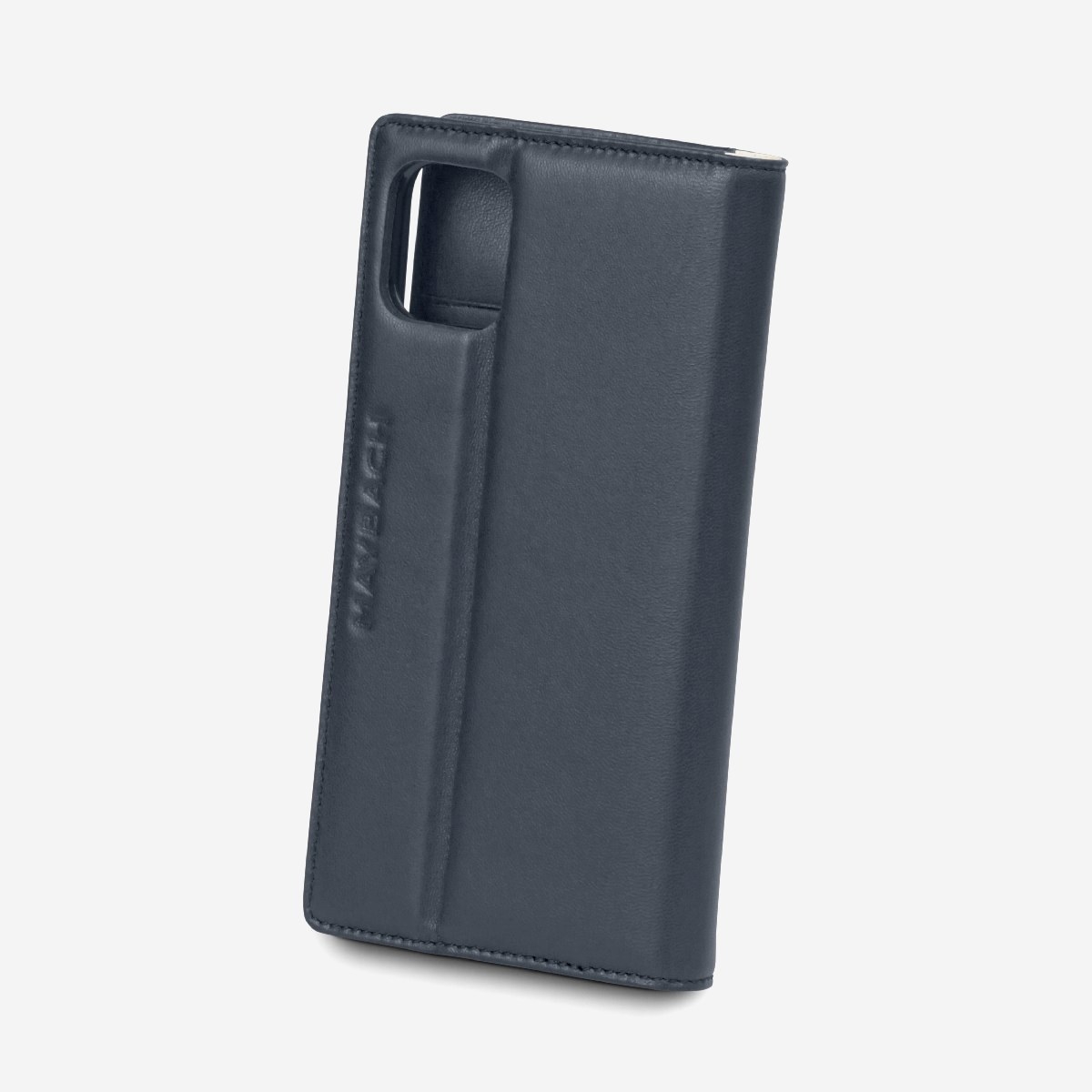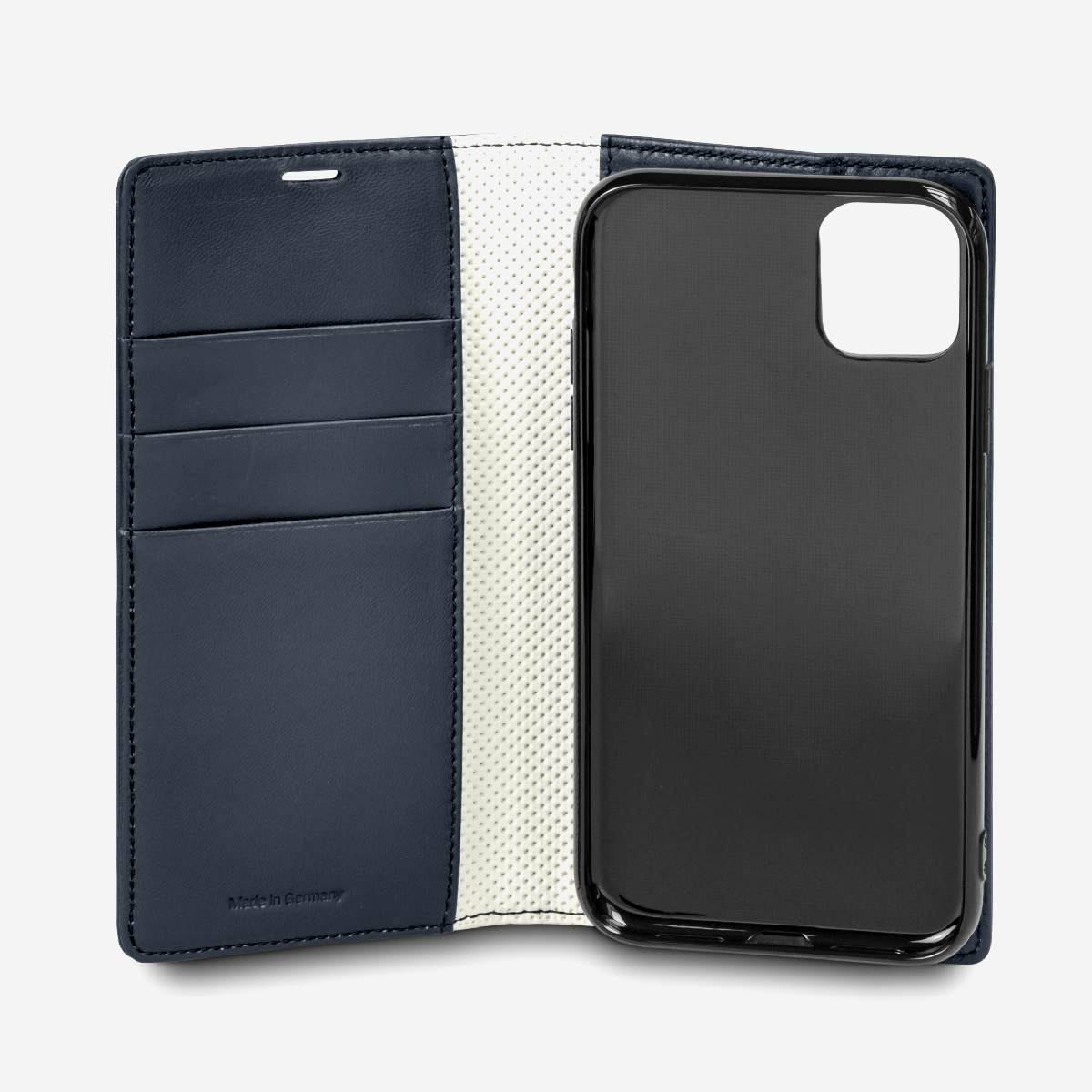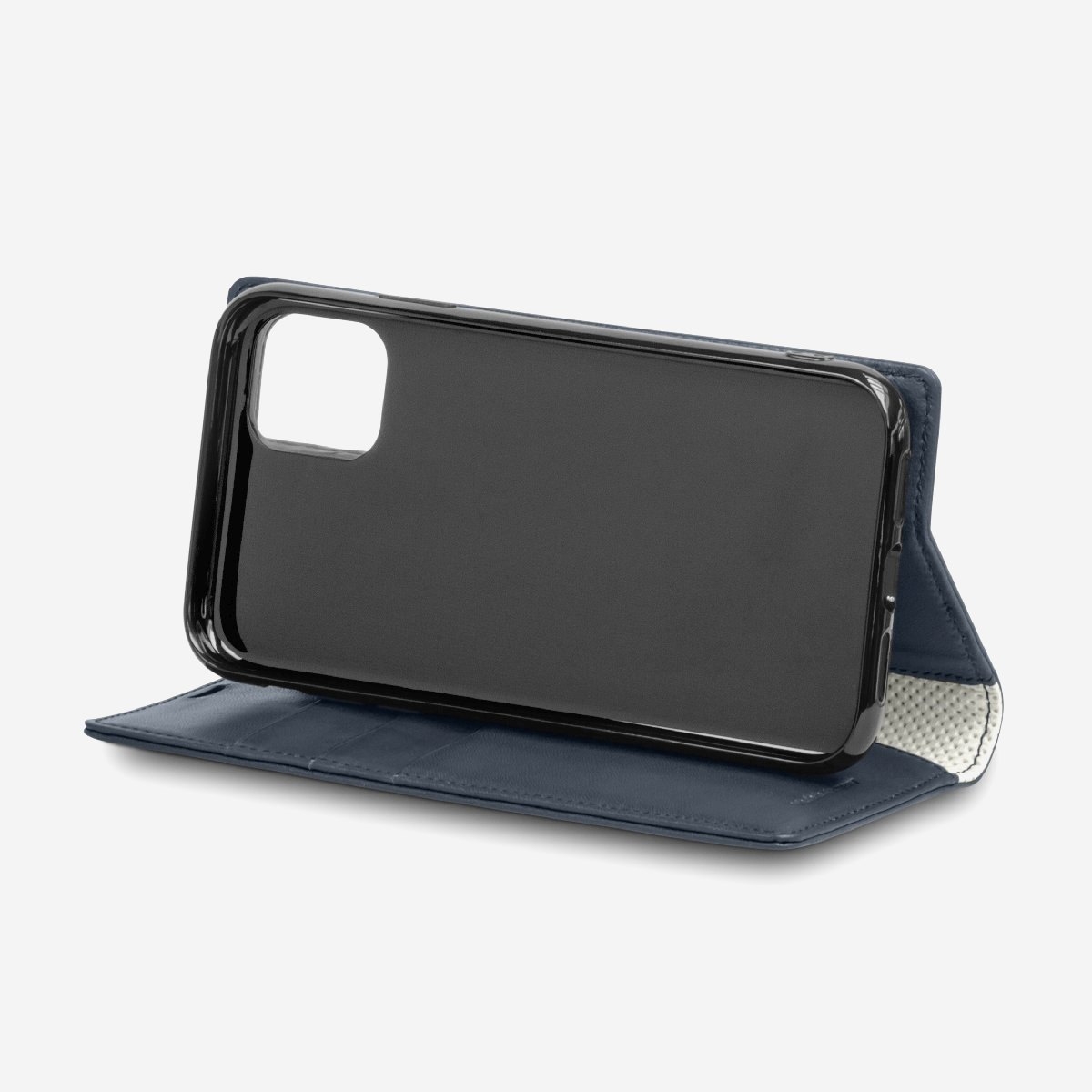 THE SUCCESS VI
Flipcase for iPhone 11 PRO
Product number:
MMAiP11KP_blue
Ideal protection for your iPhone 11 PRO Three interior compartments for credit or business cards Inside pocket for folded moneybills Made from lambnappa leather the case feels pleasantly soft to the touch The discreet MAYBACH metal logo is the final elegant touch to the exclusive appearance of the case. Fits iphone 11 PRO.
| | |
| --- | --- |
| Color: | Blue |
| Material: | Lamb nappa leather |
Free shipping
for orders of 300 Euros / 300 USD or more. Order today and we will send you the tracking number of our delivery partner(s) asap.
Free Gift Packaging
If desired, you can have your order gift-wrapped in attractive MAYBACH packaging.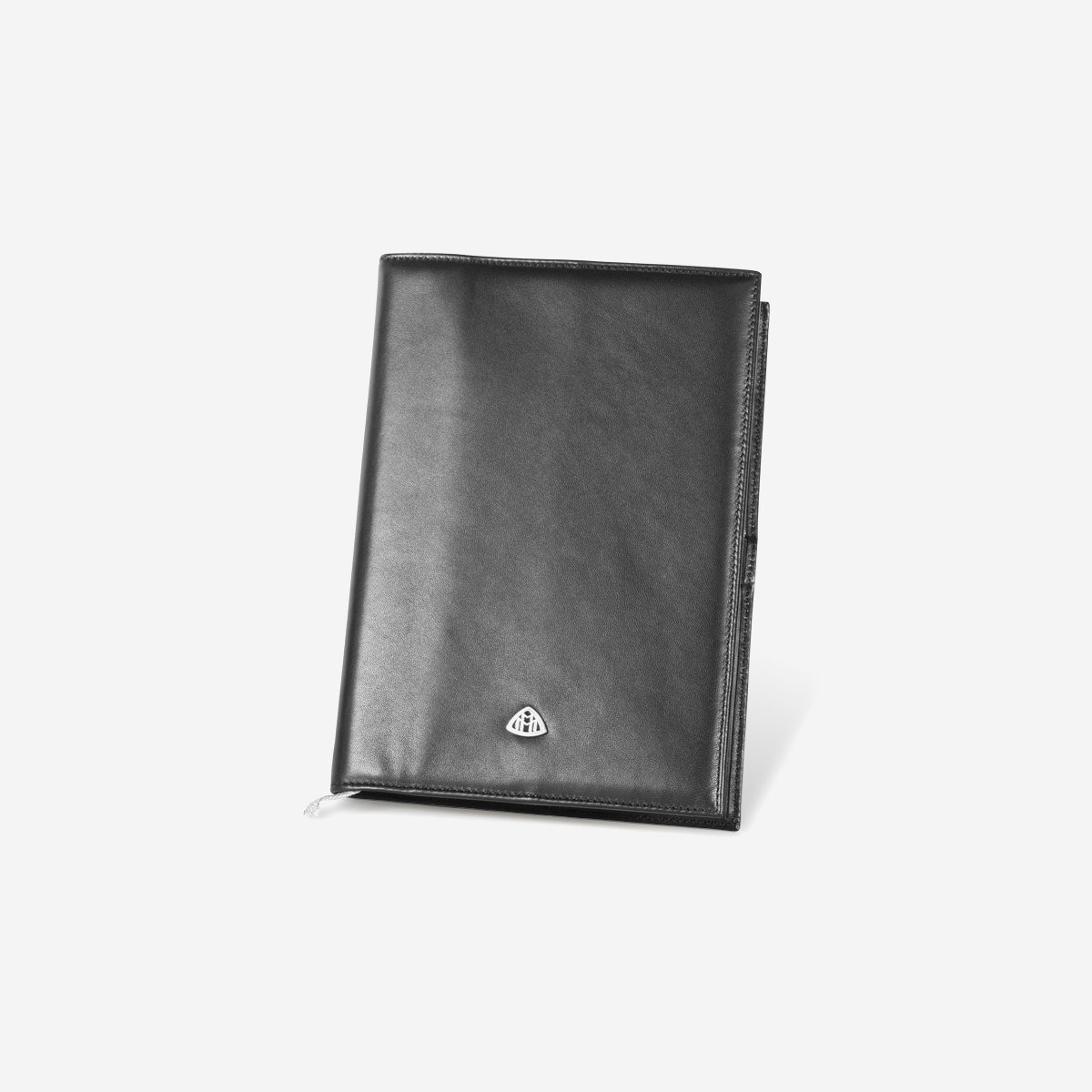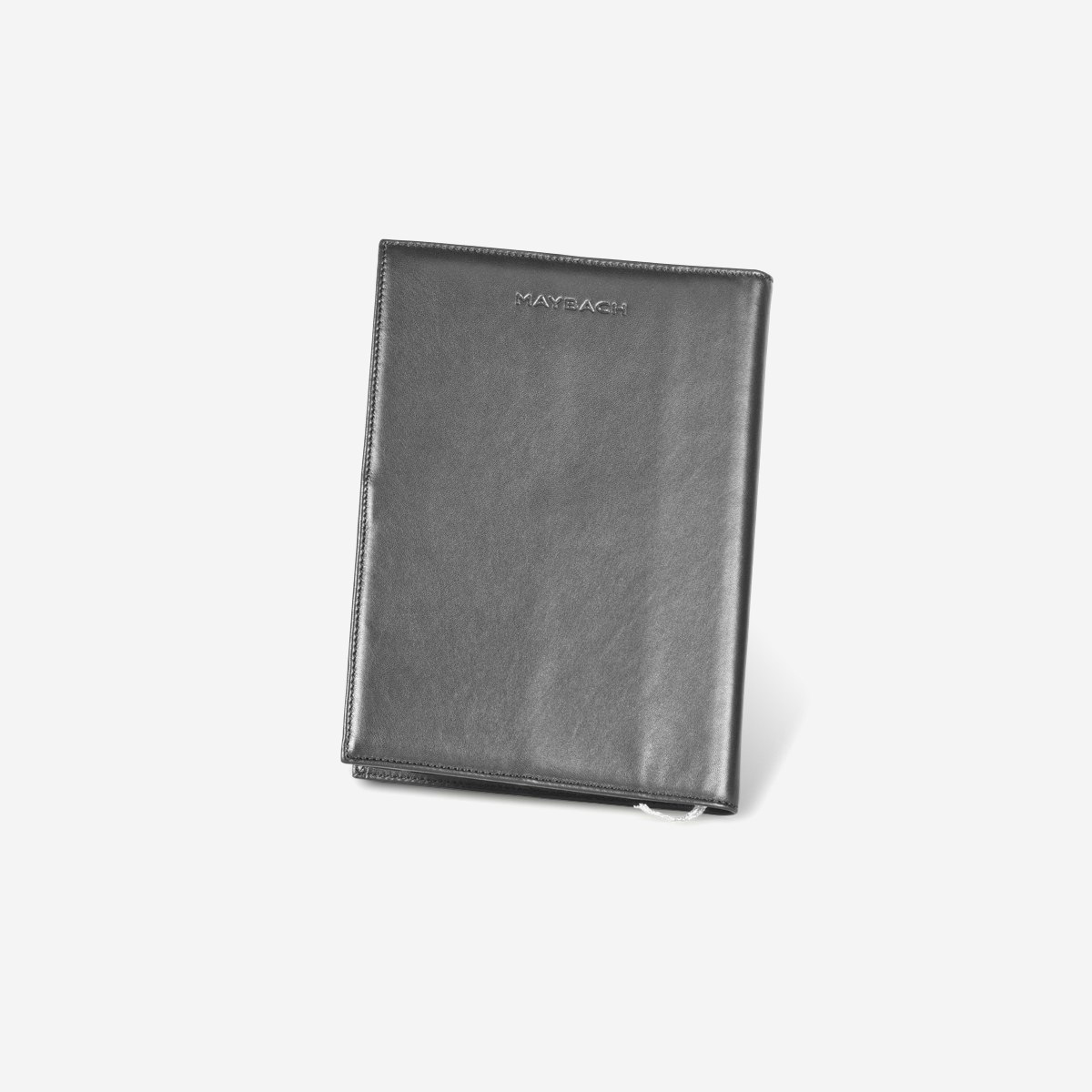 The Memory I
Notebook with exchangeable insert
Free space for free thinkers - waiting to be filled with creativity. The practical refill system makes this notebook perfect for prolific writers - THE MEMORY I contains 200 cream-coloured pages with a subtle dot matrix, which have been created as a unit that can be removed and replaced. Made from fine lamb nappa leather, the notebook is easy to hold and also contains extra compartments for business cards, notes or credit cards. A discreet MAYBACH logo is displayed on the front.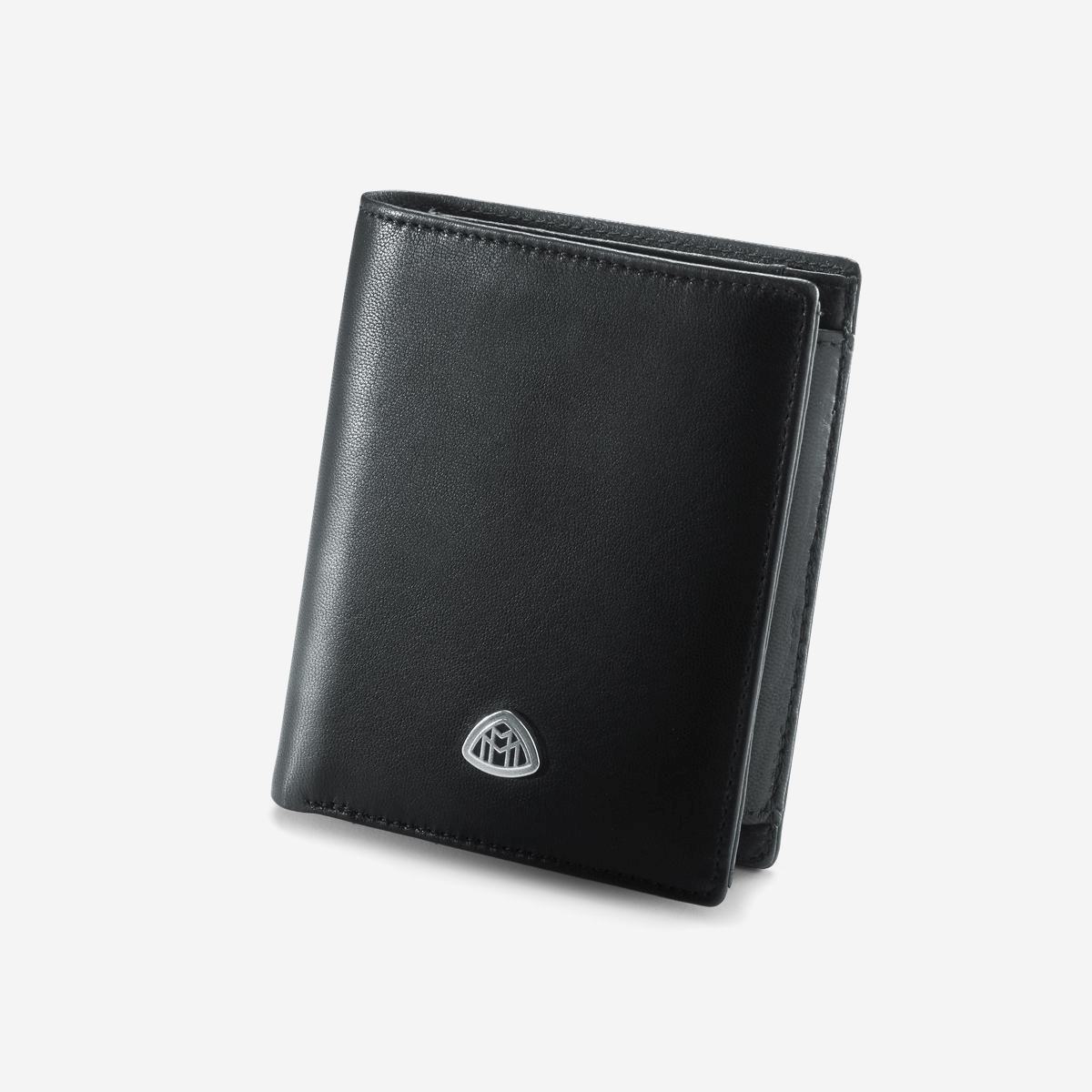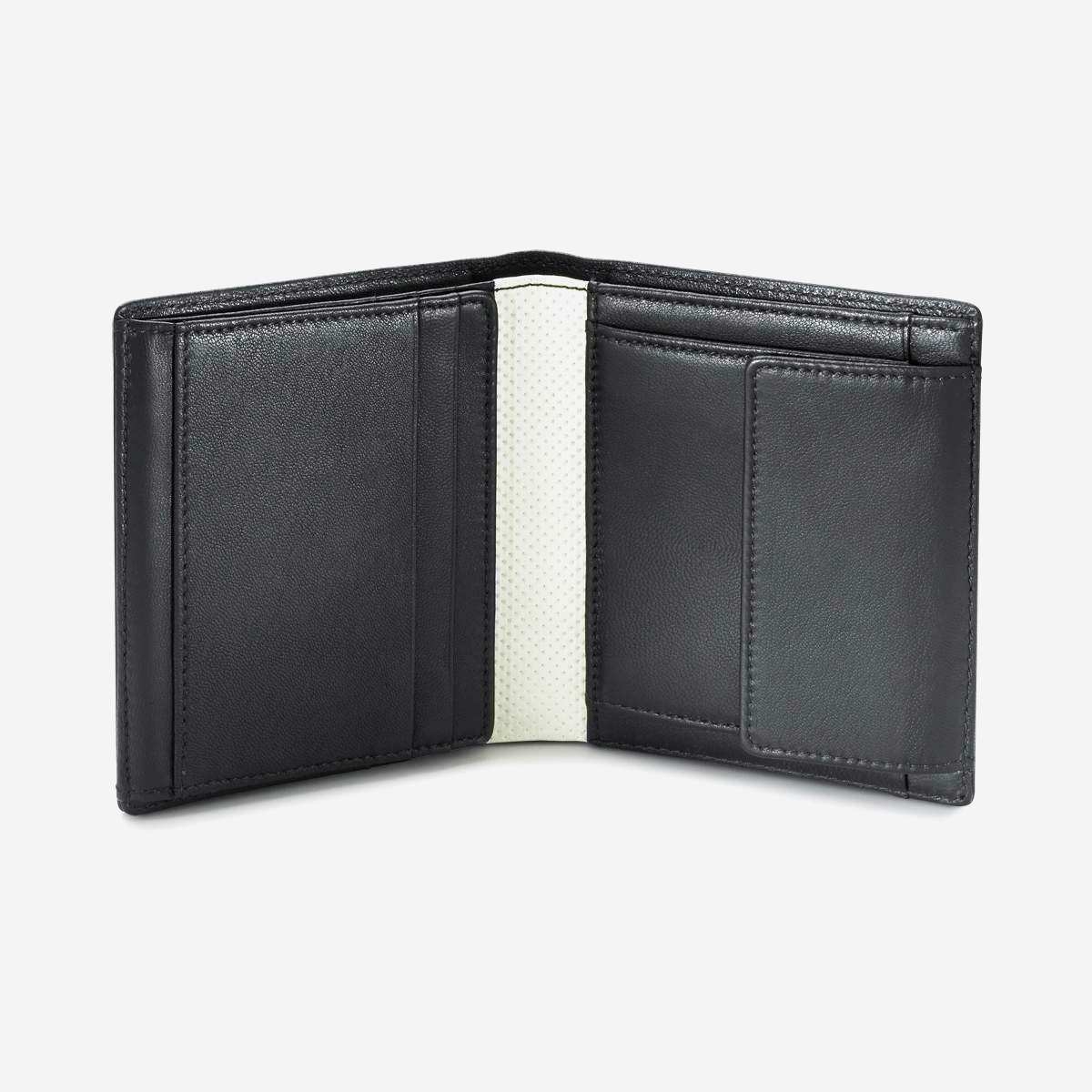 The Treasurer II
Lambnappa wallet - bifold - vertical
Made from supple lamb nappa leather, the wallet THE TREASURER II looks elegant and feels exquisite. This vertical-format wallet contains a compartment for coins and two for notes, space for five cards, two extra compartments and a mesh pocket.. Material: lamb nappa leather Size: 11.0 cm x 9.5 cm
The Realm I
First impressions last, and a business card case is produced in these initial moments of a meeting. The MAYBACH - ICONS OF LUXURY business card case makes a subtle but effective style statement at such times. It is subdivided into three card compartments and has a discreetly embossed logo.